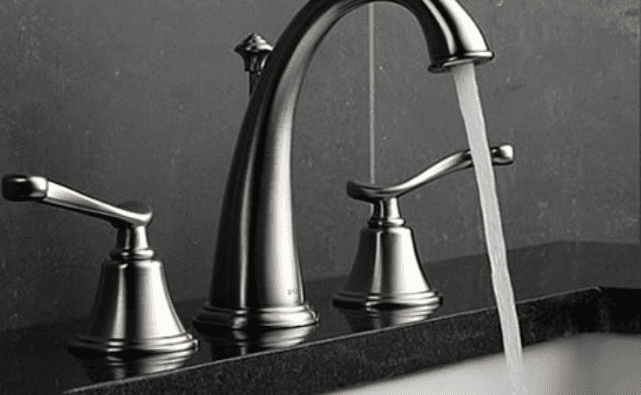 Remodeling your bath and kitchen is an exciting project that every homeowner wants to get right. Homeowners often pay a lot of attention to the exterior and risk neglecting the plumbing, which matters just as much, if not more. This blog post will list some of the benefits of hiring the best plumbers for your bath and kitchen remodel.
While contractors will do an excellent job installing flooring, cabinets, and countertops, only an experienced plumber will ensure that water, waste, and gas flow as it is supposed to. Plumbing experts such as PIC Plumbing Services offer superior services that are guaranteed to be durable and efficient. We will send our most experienced plumbers to oversee the purchasing and proper installation of high-quality fixtures and piping for your kitchen and bath remodel. Take a look at some of the benefits of hiring a plumber below:
To Reduce The Probability Of Leaks
Plumbing involves the routing of water, gas, and waste in and out of your home. Hiring an inexperienced plumber is likely to result in leakage or clogging of your systems. Leaks cause unsanitary conditions and property damage before they are discovered. The last thing you need after an extensive and expensive kitchen and bath remodel is having to damage it when repairing faulty plumbing.
To ensure you hire an experienced plumber, get a referral from your friends or relatives. You can check online reviews and ratings to ensure you are dealing with a professional and well-regarded plumber in your area.
They Have Knowledge Of Plumbing And Building Codes
Experienced plumbers have intimate knowledge of all the building and plumbing codes that apply to your location region. Hiring an inexperienced plumber for your kitchen remodel will expose you to the risk of having to redo the plumbing. Plumbing work that violates your local regulations will reduce the value of your property. You also run the risk of being fined by the local authorities when they discover the illegal plumbing.
Guarantee Of Work
Plumbing malfunctions are always an emergency, and it is important to know that your plumber will respond immediately. Professional plumbers guarantee the quality, efficiency, and durability of their work. You can rest assured that if their plumbing malfunctions, they will respond to your call and show up fast to make repairs.
Get Expert Help Today
PIC Plumbing Services is a reliable plumbing service company that you can rely on to perform high-quality installations and repairs. We have experienced plumbers equipped with proper training and all the latest tools to take on a bath and kitchen remodel of any size. If your bath and kitchen remodel needs drastic changes, we will remove the old plumbing. Secondly, we will have to design a new efficient yet cost-effective piping layout to fit your new bath and kitchen model. With Pic Plumbing, you will have a new and reliable plumbing system in no time. Remember, when you hire us, you hire quality! Visit https://picplumbing.com/ to get a quote today.
PIC Plumbing Services
185 W F St #100c
San Diego CA 92101
800-275-0742
Find us on Social Media
https://www.facebook.com/picplumbingservices/
https://twitter.com/PIC_Plumbing
https://www.youtube.com/channel/UCrjPeTmOy1kOdfdI03zwZeA
https://www.instagram.com/picplumbing/