Slab Leaks San Diego – Do You Know What Signs To Look For?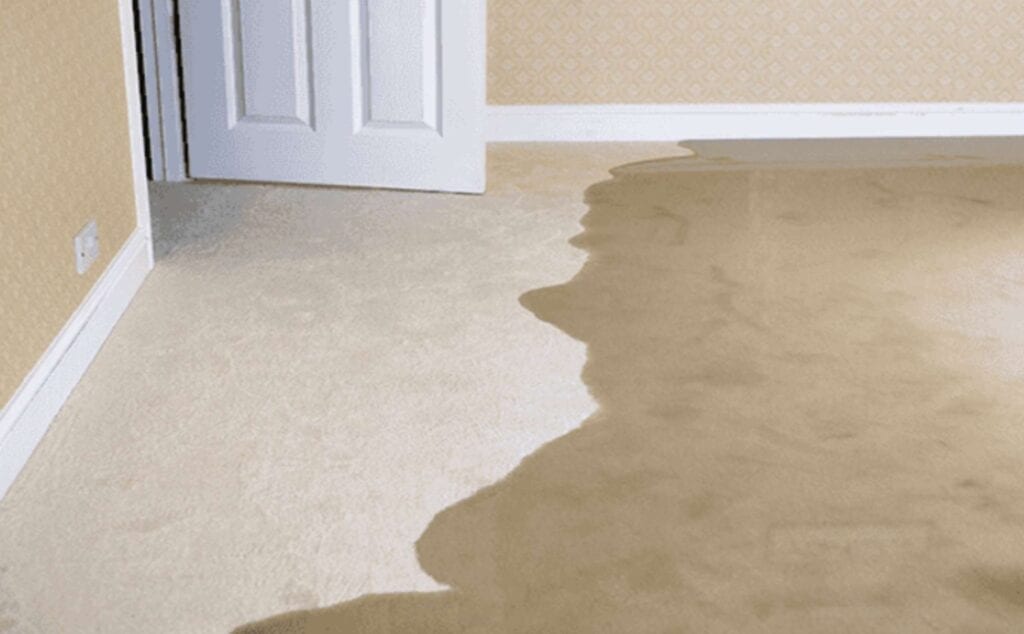 Water pipes are also susceptible to wear and tear, just like any other part of the building. Plumbing problems can cause anxiety and even frustration if the water pipes are under concrete. You raise the leaks under the slabs due to different factors such as these leaks can be triggered because of enormous water pressure or hard or soft water running through the pipe for a long time can also be a reason.
If slab leaks are not fixed on time or remain undetected for a more extended period, these minor leaks may be responsible for a big problem, which includes damage to the foundation of your house. If you need any help with the leaks, contact Pic Plumbing for the services of Plumbing Leak Detection San Diego CA, to avoid getting caught up in leaking issues. For your convenience, we have shared the following tips to detect the leak before it gets messy.
Spike In Your Water Bill
The most noticeable indication is fluctuation in your water bills. That occurs because the pipe leak allows the water to flow 24/7 instead of only when you use water, which creates a higher account than usual. So, if you haven't given it a thought yet, it's time to realize that a slab leak is a reason why your water bill is excessively higher than the months before.
Water Pools In Unusual Areas
Water starts to accumulate under the floor in case of a slab leak. Always be vigilant and watch out for pools of water coming from the slab foundations. There is no reasonable reason other than a slab leak if there are no hoses inside the vicinity and you see water pools in places where they should not be.
Damp Carpets And Flooring
In the case of the slab leak, you can see a visible water pool on the floor. As when there is a slab leak, it has nowhere to go but up. If you witness any water pooling on the floor, it indicates the slab leak.
Low Water Pressure
It is a definite consequence of leaking that you will face a low water pressure flowing to your taps and faucets. You can easily understand this because if there is no running tap and we face decreased water pressure, it is because of the slab leak.
Mold and Mildew
Water sneaks up onto the flooring from the slab leak. Your walls will likely trap the water, which then also contributes to molds in your walls. The leak slab can cause mold and mildew to grow on your carpets as well as under them.
 Plumbing problems are a mixture of easy and tough calls. Sometimes, they are fundamental that you can fix them by yourself, but some jobs are complicated. They require professional tools and experience. When you have a complex problem, don't wait to see if it will get a fix by itself. Under such a situation, call Pic Plumbing for Plumbing Leak Detection San Diego CA. Contact us at (800)-275-0742 to discuss your plumbing needs! You can also visit our website for guidance or any questions; fill out the contact form, and we will get back to you.
Visit our website through this link for more information about plumbing repairs and get to know how we can help. https://picplumbing.com/.
PIC Plumbing Services
185 W F St San Diego
CA 92101
(800) 275-0742
Feel free to reach out to us through our social media handles:
Facebook
Twitter
Youtube
Instagram