Slab Leak Detection San Diego – How to Find & Repair Them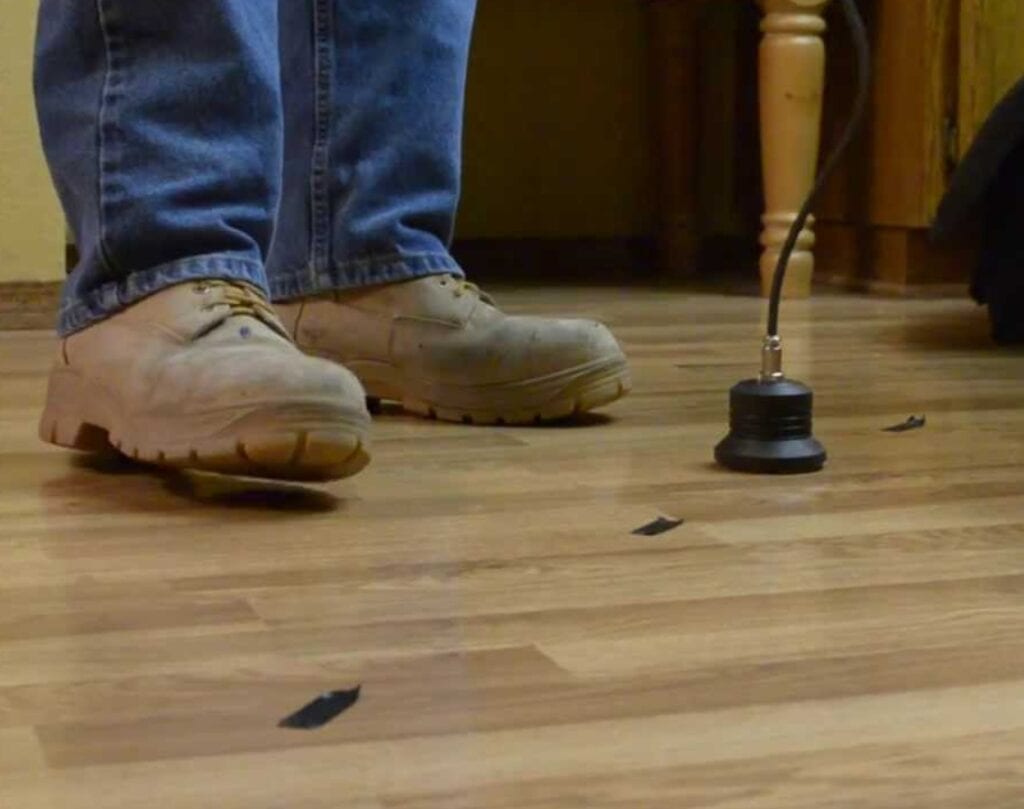 In San Diego, the older homes were constructed with water lines running into the concrete slab foundation. Over time, these pipelines become rusty and start to leak while remaining under the concrete slabs. A leak comes with various kinds of issues like an electric short circuit, wet walls or ceiling, mold growth, and structural damage to the building. For the best Plumbers In San Diego CA, and commercial leak detection, contact Pic Plumbing and get in touch with one of their experts.
How Do You Know There Is A Slab Leak?
The leak in the plumbing system causes a fluctuation in the water bills. Your high water bill presents: either you are using too much water or a leak somewhere in the pipes resulting in more than regular water usage. The leak can exist anywhere; it can be in the main water line, a leak can be inside the building or its irrigation system's base, or even leaky fixtures within the home or company. Recruiting a licensed plumber to conduct a leak detection service is the only way to know for sure.
The presence of water pouring out of the floor is a clear sign of a slab leak. Once the pipe leaks through the foundation, it finally comes up through the floor.
Temperature variations in the flooring can also detect a leak, and you can often see a slab leak. Just use your hands, or people with sensitive feet will feel these changes. An infrared heat gun can also be a helpful weapon. You really can't see the water flowing through the floor, but you can sense the temperature difference from that area's water. Again, to be sure which line is leaking, leak detection is recommended.
How Do You Repair A Slab Leak?
For slab leak repair, there are two popular options.
Going through the flooring to get to the line and make a "spot repair." As experienced plumbers, we are not in favor of this technique. It has two reasons. One, in some areas, homes have concrete slabs post-tension that should not be tampered with. Second, cutting out flooring to restore just a portion of the water line is an even more intrusive idea. Both of these can bring more trouble.

For slab leak fixes, re-routing the water lines is most frequently the best option. While conducting the waterline re-routing, the old water line gets abandoned, and a freshwater line runs through the drywall or ceiling. This repair involves cutting holes in the drywall, but fixing drywall is much less costly than hammering up and removing flooring.
Here, Pic Plumbing has a high value for authenticity and believes in providing the best Plumbers In San Diego CA. If you have a domestic or commercial leak, contact Pic Plumbing anytime at (800)-275-0742. You may also think that you'll hire someone when there is a necessity, but such risks will cost you more. You can rely on Pic Plumbing for professional services. We will help you get the high-quality work and benefits you deserve and always meet the government's commercial buildings.
Visit our website through this link for more information about plumbing repairs and get to know how we can help. https://picplumbing.com/.
PIC Plumbing Services
185 W F St San Diego
CA 92101
(800) 275-0742
Feel free to reach out to us through our social media handles:
Facebook
Twitter
Youtube
Instagram