San Diego Plumbing Service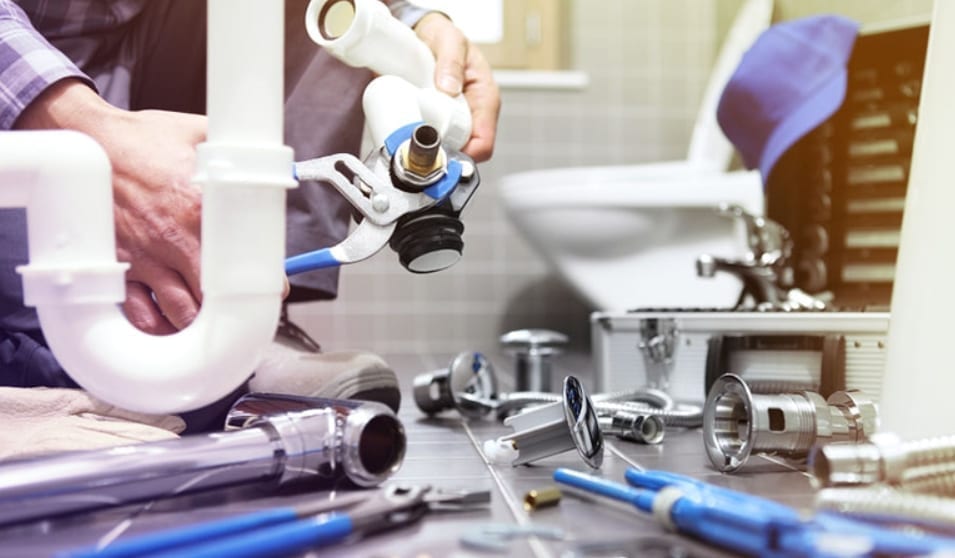 Pic Plumbing is extending its area of service to the whole of San Diego. Our staff of certified plumbers is now offering their outstanding plumbing service to the city of San Diego. Hydro jetting, tankless water heaters, drain inspection, leak detection, and plumbing repair and maintenance will be part of our plumbing service offerings. From new building to care, Pic Plumbing provides a complete range of Cheap Plumber San Diego CA services, and we are available 24 hours a day to deal with all your emergency or regular plumbing requirements. For the experts of Pic Plumbing, no plumbing work is too large or too little. 
We are trying to incorporate to meet the demand of growing plumbers. The weather is colder in San Diego. For those who love to enjoy mild weather and unlimited sunshine, San Diego is a paradise. In San Diego, Pic Plumbing is a leading plumbing company. For our business, only experienced and licensed plumbers to conduct work. We guarantee a plumbing facility that exceeds standards for the people.
We aspire to establish and sustain partnerships that can only be done by offering customer service and craftsmanship that supersedes the standard.
Virtual Plumbing Help
Plumbers Are Essential Workers:
Plumbers are considered crucial to the community's sanitation needs, so most plumbing companies have remained open throughout this COVID-19 pandemic, but their hours and face-to-face communication are limited. Pic Plumbing has restricted its services to essential repairs only. However, there will be cases that you won't consider in emergencies, and the public will still need support. We have come up with a solution, and it is virtual plumbing.
What Is Virtual Plumbing?
Many necessary plumbing repairs can be a DIY job, but it could be a plumbing catastrophe if tackled alone. A virtual plumber is certified and experienced in the plumbing area and can digitally walk you through most small plumbing repairs easily. Our virtual plumbing software will directly position residents with a plumber on the phone/video-chat who could then guide them in their restoration.
Why Virtual Plumbing?
The COVID-19 recommendations are removed, but before a vaccine is available or there are no new cases, many individuals want to take precautions. You can avoid direct communication with a service person via a virtual plumbing appointment, eliminating the risk.
If you suspect a clog or blockage in your sewer or drain line, you need to contact Pic Plumbing. We will make sure that you don't have to face any trouble for a prolonged time as there is no suitable situation for a plumbing problem to happen. 
Be smart and do the right thing by dialing our number at (800)-275-0742 for Cheap Plumber San Diego CA at any time. If there is an emergency related to plumbing, call us right away. For more details about why you should be choosing us, you can find details on our website and check out the blogs and reviews. You know why we are the trusted source at the best possible price and were available even on holidays!
Visit our website through this link for more information about plumbing repairs and get to know how we can help. https://picplumbing.com/.
PIC Plumbing Services
185 W F St San Diego
CA 92101
(800) 275-0742
Feel free to reach out to us through our social media handles:
Facebook
Twitter
Youtube
Instagram