What is Residential Plumbing in San Diego Ca?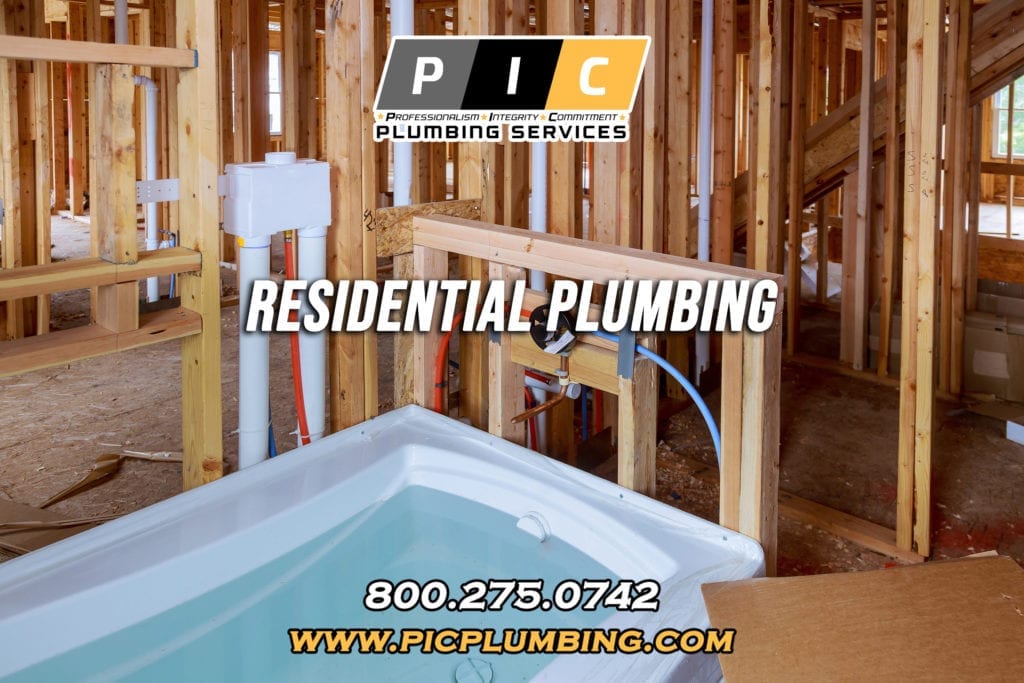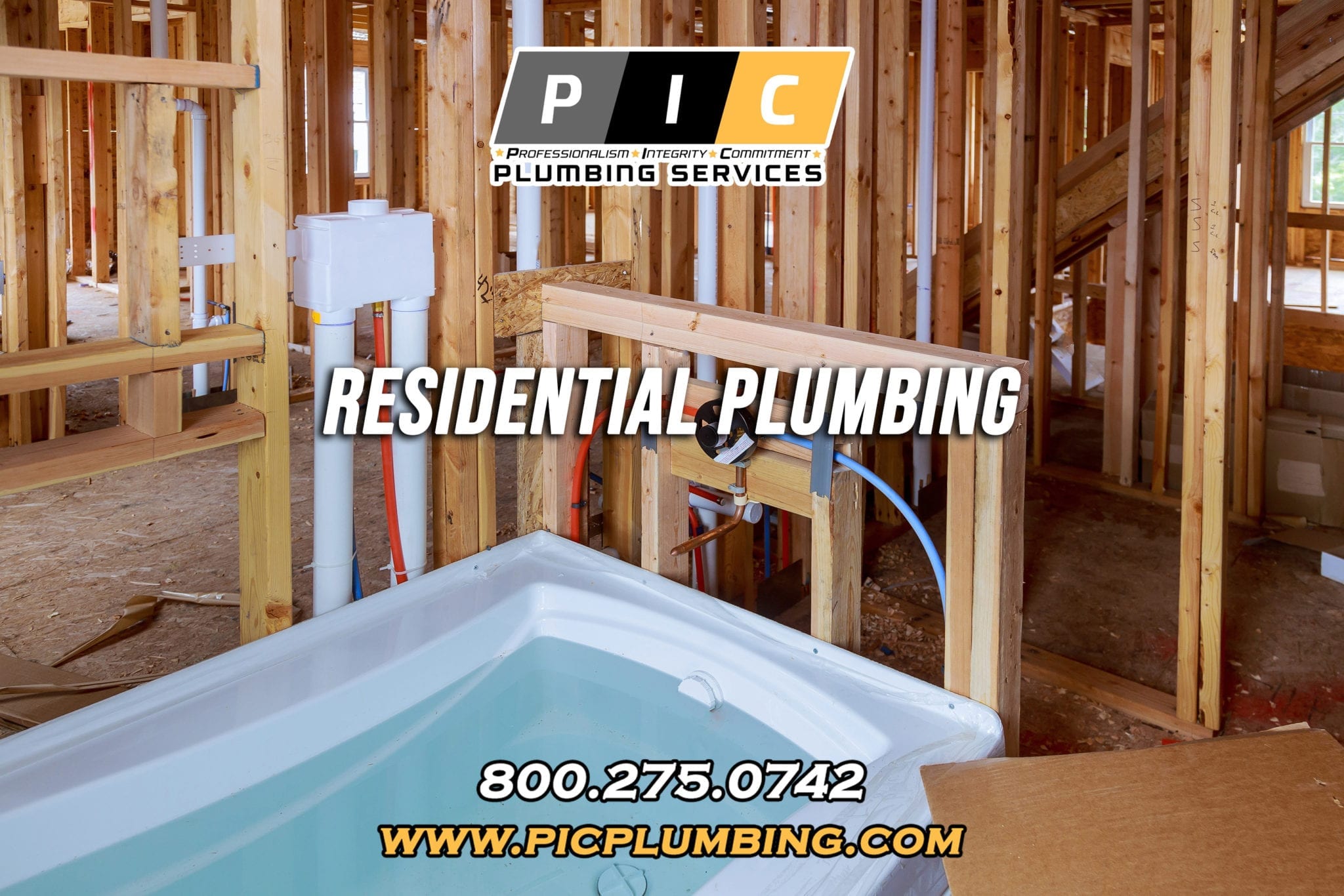 At PIC Plumbing, we deal with all types of residential plumbing problems in San Diego and the surrounding areas, including Alpine, Allied Gardens, and Alta Vista. Either you are concerned with a broken sewer pipe, water line breakage, clogged toilet, and storm drain. Or do you need services for sewer pipelining? Call Us and make it all done. PIC Plumbing provides you with the best plumbers in San Diego.
PIC Plumbing is striving to provide you the best quality of reliable and affordable residential plumbing services to all the residents, within and nearby San Diego. We do not exaggerate because we have industrial experience in residential plumbing.
We totally understand the problems a malfunctioning plumbing system can cause you. And that is exactly why we are efficient in our actions – Fast and effective. We have professional teams sitting at standby, waiting to respond on your call; As soon as possible. 
Being one of the leading plumbing service providers, PIC Plumbing has strived to deliver its services to all residential areas, within and nearby the city. Following are some of the services that we provide to the residents of San Diego:
Drain Cleaning
We offer multiple drain cleaning services. Either a clog or a backup issue is troubling you. Feel free to contact us anytime. We can help you clear the pipes from within and the external threats e.g tree roots etc. We clear it all for you.
Sewer Camera Inspection
If you have been experiencing frequent sewer blockages in San Diego, we can help you sort out the problem by figuring out what exactly is the hurdle that causes the sewer to back up or get blocked. Through high-tech sewer cameras, we take you to the core of problems.
Sewer Repair, Replacement, and Pipelining
We offer services for broken, cracked, or detached pipes. We can also help to pipeline for the old sewer lines in San Diego, especially the ones with holes and cracks, but in cases, the old line is too old or broken to be repaired and used, we replace the whole system for you.
Plumbing Fixture Repair and Replacement 
You can also hire us for loose or leaking fixtures in your house or office to avoid any damages caused by the water. Plumbing fixture problems cause high water bills, flooding, and harmful mold growth if left unattended. We also provide you with leak detecting services.
Water Heater Services 
We are water heater specialists too. We can help you repair or replace water heaters of any kind, any size, and any manufacturer. Be with the ones with tanks or the tankless ones. We install, repair, maintain, and replace heaters of all capacities.
Conclusion
If you ever need reliable and economical residential plumbers in San Diego, do not wander around. Just contact us and get plumbing problems of all sorts solved. Our response time is exemplary.