24 Hours Plumbers San Diego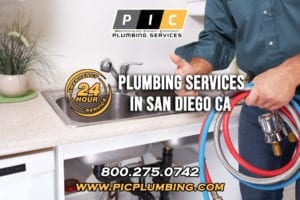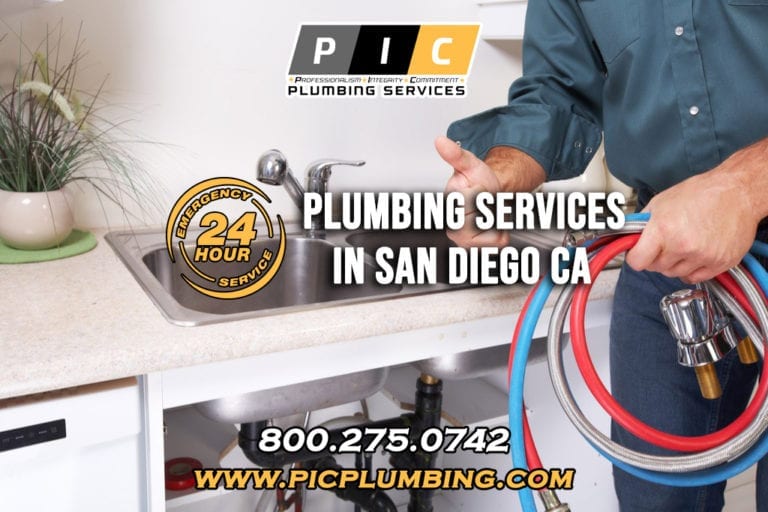 San Diego is home to businesses of all creeds and ratings. There are plumbers available for the ease of the residents of San Diego 24/7. Well trained and certified plumbers that specialize in emergency plumbing services await at firms like PIC Plumbing and other similar businesses. These firms hold a high customer service rating and target to ensure customer satisfaction as their topmost priority. 
There are plumbing issues that come with prior flags provided to allow the users time to react. But there also are plumbing problems that appear out of nowhere and build up a chaotic scene in the house and damage the property. The problems cannot wait for scheduled repairs, for till then the house will be deuterated. So, at moments such as that, 24 hours plumbers in San Diego come to your rescue and save the day.
Common Emergency Plumbing Problems
A clogged sink or a leaking faucet is not a problem that would require remedy in an emergency. But what if the drain backs up? The whole house will get flooded and the bad water would smell awfully plus the water would damage the floor, carpets, furniture, walls, and the interiors. The water would not let you stay where it has flooded; Plus, the odor produced will force you out of the spaces that are not flooded. At such times of urgency, you need to call for the professionals, who shall get your problem fixed with a sophisticated set of techniques and tools they have at disposal.
The broken water heater system also turns out to be an emergency plumbing issue for many customers, if not all; Either because they want to avoid cold showers or because of the weather conditions. Many of the people in San Diego call to employ the services of a professional plumber in an emergency when their water heating system malfunctions. 
If there is any major flooding in the house because of any reasons, either a broken pipe or faucet or because of a clogged drain. People in San Diego prefer to call emergency plumbing service providers to get the problem resolved.
Diagnosing Plumbing Services
PIC Plumbing and other similar firms provide emergency services for all small and bigger emergency plumbing problems. The plumbers employed by these firms are certified professionals and they provide estimates and remedies to customers on the spot-on individual level; In cases of emergency. The customer calls the firm and get services hired anytime, the professionals are assigned and rest is their task
Drain repairs can typically be assessed by testing the drain lines inside of and outside of the home. Signs of clogged drains include slow draining, overflowing, and multiple drains experiencing problems simultaneously.
Diagnosing the water heater requires exquisite skills accompanied by experience, for it is a sophisticated system and requires dissembling. But these certified professionals diagnose the problem in no time. 
Conclusion
Many of the plumbing problems can wait for the scheduled maintenance to be solved and do not cause a lot of trouble to the households. But some problems as major flooding, backup, and water heater malfunctioning require immediate attention by a professional. So, it is advised that whenever you call for emergency services; Call for certified 24 hours plumbers in San Diego – You wouldn't lose a lot of money and the problem will be fixed too. You better take no time and call for an emergency plumbing service provider. The safety of your family and house must be your top priority. We provide affordable drain services in San Diego. If you're looking for the best plumbers in town, contact us right away.