How To Prepare Your House Plumbing For The Winter Season In San Diego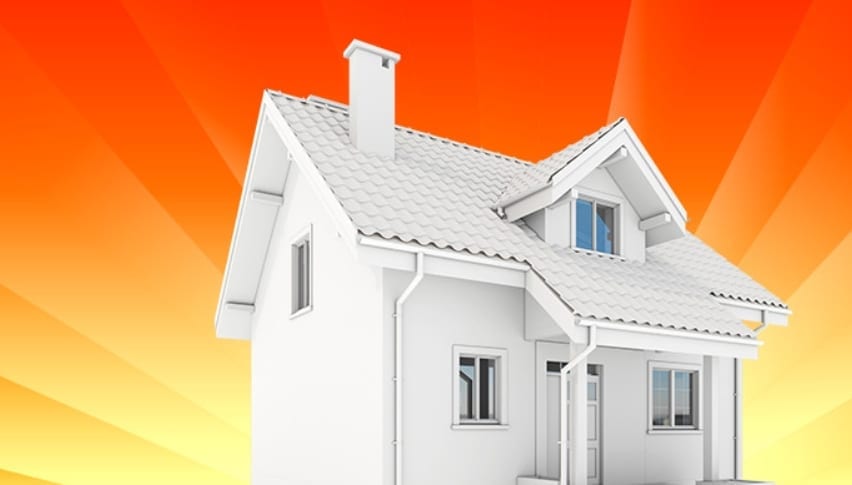 In a cold environment, water expands. That is not an issue when a refrigerator purposely freezes water into ice, but if the water in your plumbing lines freezes, then it is a point that requires your attention. Once water freezes in your pipeline, soon, you will be dealing with the damaged channels. Regular inspections and maintenance before the winter season can save you from a lot of problems. For the maintenance and inspection, contact Pic plumbing for their best Plumber San Diego CA, and follow five quick tips and advice on what you need to do to prepare your plumbing system for the coming winter in your home.
1. Outdoor Faucets
Test all the outdoor faucets. To drain out all the remaining water in the line, make sure their valves are closed and then open the tap. It's essential to drain the remaining water because as soon the temperature will drop, the pipes' water will freeze and cause the lines to crack.
2. Install Frost-Free Sillcocks 
Installing frost-free sillcocks is a wise idea. Sillcocks are the standard spigot on the outside of your house. They are also known as hose bibs as well. The temperature in San Diego drops very low in January and February. Tumbling as low as 6 degrees Fahrenheit and even below 0 degrees is not unheard of for mercury. During deep freezes, frost-free sillcocks will remain unchanged as they are placed up to 18 inches deep within the wall, where the ambient temperature is much warmer. 
3. Disconnect Outdoor Hoses
Try to clear up your hoses placed outside your houses. For instance, if you left an outdoor hose loaded with water in the winter, it may freeze at a certain tipping point. When the hose is attached to your outdoor faucet, the problem can get worse. It can create a hole in the wall or the pipeline by moving backward in your house.
4. Pipe Insulation
Due to a decrease in temperature during winter, some of the house's plumbing can not stay appropriately heated. Fields like shed or attic can require additional insulation. Installing heat cables and covering them with pipe insulation works the best. Pipe insulations also provide outstanding resistance to cold air from getting in contact with plumbing pipes.
5. Get Your Water Heater Maintained, and When Necessary, Repaired
Winter planning does not mean that you only have to prepare your plumbing lines for winter, but these preparations have to include your water heaters and water treatment plants. So, if you need a plumbing and water heater service, then directly call Pic Plumbing at (800)-275-0742 for their best Plumber San Diego CA. We have a professional, efficient, and honest staff who will be ready at your service in no time. You can learn more about our water heater services and how we can help you when you go through our Pic Plumbing Services website.
Visit our website through this link for more information about plumbing repairs and get to know how we can help. https://picplumbing.com/.
PIC Plumbing Services
185 W F St San Diego
CA 92101
(800) 275-0742
Feel free to reach out to us through our social media handles:
Facebook
Twitter
Youtube
Instagram