Hire A Plumber This Valentine's Day In San Diego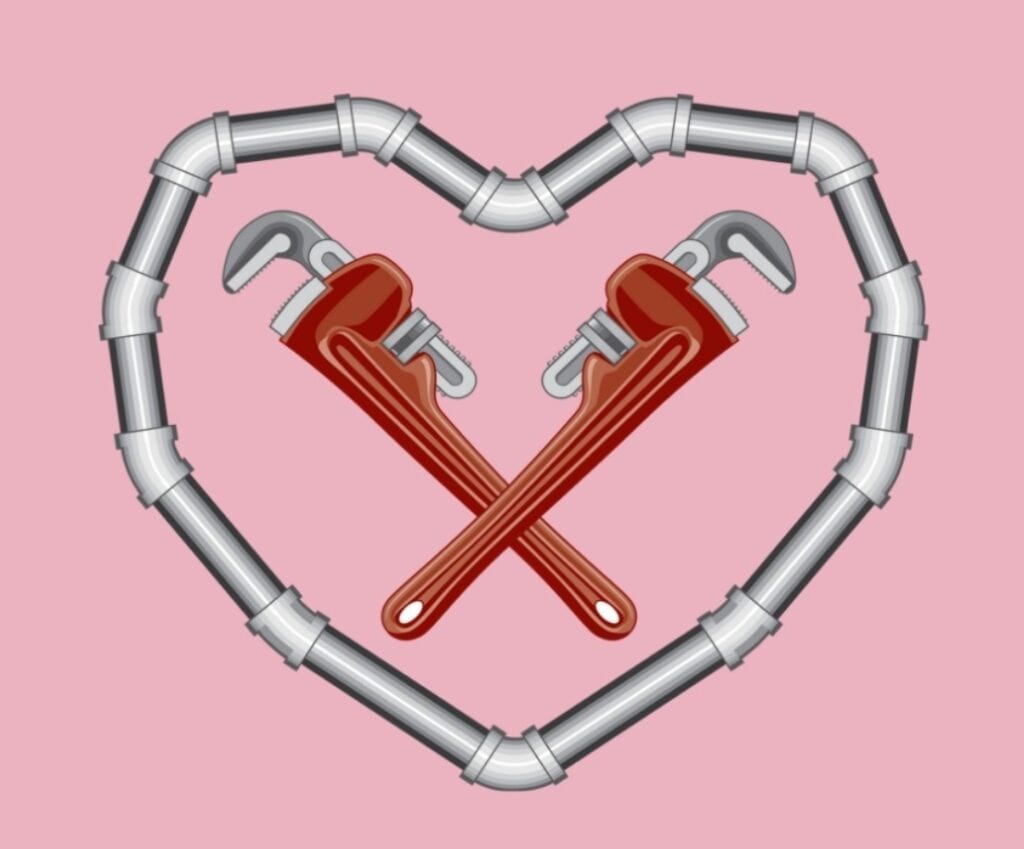 Valentine's Day is just around the corner, and it's time for you to give a romantic surprise to your significant other to prepare. You can schedule a lavish date for dinner or can plan a brief weekend getaway. The ideas are perfect, but what if you surprise your lover by completing some of those honey-do things that they have been asking you for a long time. Contact Pic Plumbing for Emergency Plumbing Services San Diego CA.
I guarantee that you are willing to assign some of these repairs to experts. For example, by calling a licensed plumber to fix leaky pipes or clogged shower drains, knock some of those honey-dos off your plate before the problem gets worse.
You should intend to employ a plumber to chip away at some of the honey-dos, in addition to preparing a day full of love. A competent plumber will inspect your home and address any other problems in the plumbing system of your home, which will make your honey happy as well—the assassination of two birds with one stone.
Repair Clogged Drains
A clogged drain is one of the most frustrating plumbing scenarios. Except for the most unusual cases, the issue with blocked drains happens all the time. Either it happens at your place when you have a get-together or just when you are about to leave the building. If you have to deal with a clogged drain at the last moment, the chances of your Valentine's day plan not occurring at all are very likely. Call a licensed plumbing service to check your home's drains and fix any potential clogging hazards. Rather than deal with the issue itself, it is easier to take precautions.
Repair Low Water Pressure
When there is the low water pressure in the faucets, particularly the shower, it can undoubtedly worry a woman. Imagine that for the perfect dinner date you have been preparing for days, you are getting ready. Your wife goes into the shower and begins to complain about the water pressure being low. You would have to get to the root of the problem and fix the problem by being a good husband. If you observe low pressure in any of your home's faucets, you should call a local plumber to repair the low-pressure issue immediately to prevent the entire situation.
Pic Plumbing provides the best service for different services like drain snake, low water pressure repair, and Emergency Plumbing Services San Diego CA. You can always call us at (800)-275-0742 or fill out the contact details on our website so we can get in touch with you. If you ever encounter a plumbing related issue and need an expert's opinion, then we're just a call away—Trust Pic Plumbing for all of your plumbing needs.
Visit our website through this link for more information about plumbing repairs and get to know how we can help. https://picplumbing.com/.
PIC Plumbing Services
185 W F St San Diego
CA 92101
(800) 275-0742
Feel free to reach out to us through our social media handles:
Facebook
Twitter
Youtube
Instagram