Few Causes and Symptoms of Water Line Leakages San Diego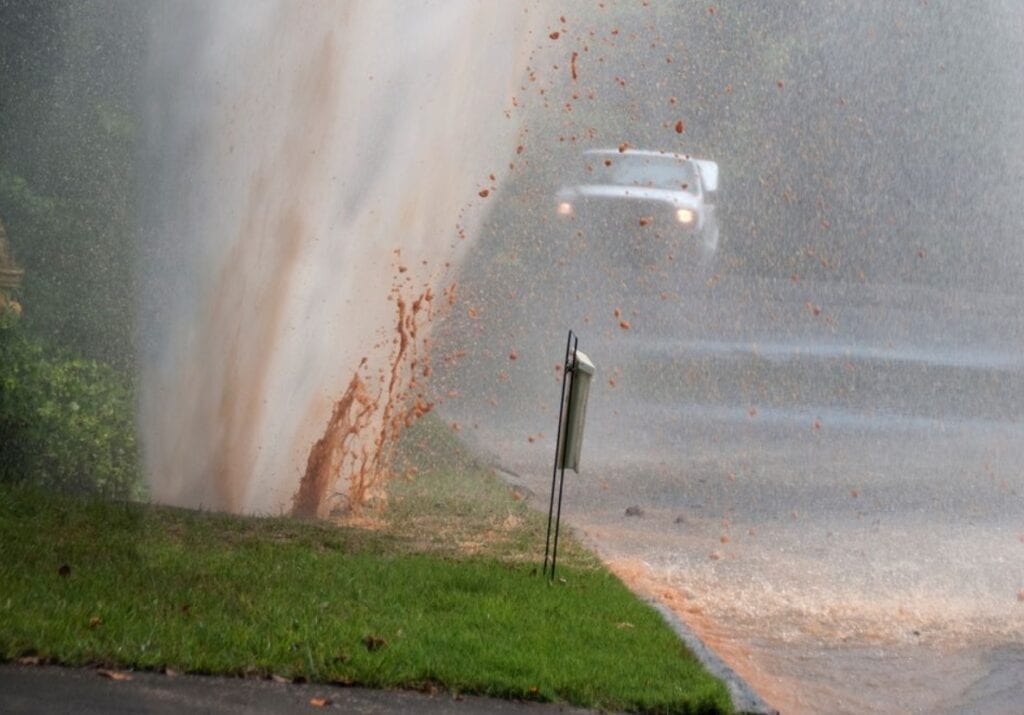 Perhaps the most costly plumbing expense is the maintenance of a water pipe. There is no other option but to have it fixed or repaired if a water line breaks or a leak. The worst thing is that a water line has no decent time to die. At any moment, anywhere, and without warning, it can happen. If you need a contractor for maintenance and Leak Detection San Diego CA, you can contact Pic Plumbing. Plumbers in San Diego want you to know that water lines can become rusty over time, so it's best to have them tested every few years. Skyrocketing water bills may imply a leak in your water line when you have no genuine reason to expect them. Here are a couple more water line leak signs that will help you. 
Fortunately, if you know something's wrong with your water line, things will go far smoother until it would need repair. Support yourself by looking at the early warning signs of water line leakage to prevent as much harm and degradation as possible. The longer a leak goes undetected, the more liability you will take. Things last longer if you do take care of them. The same things happen with the plumbing system. Regular maintenance and services keep your system intact
Symptoms of Water Line Leaks
Few to no connection at all to water

Low pressure in the water

Unexplainable water puddles in your yard

A spike in bills for water

Strange sounds of whistling and banging coming from pipes
The Causes of Water Line Leaks
Here are some of the most common causes of leaks from the waterline:
Water lines begin to wear out over time, so water line repairs are essential after a certain period.

If the former plumber has not correctly installed them or opted for cheaper fittings to link the main lines with internal ones, water lines will leak.

If the water lines are not mounted below the frost line, the water during the winter season may freeze, causing the pipe to crack and break. According to San Diego plumbers, most water line leaks and breakages record in the winter season.
We can not take things for granted; even after regular maintenance, items get damaged suddenly. This damage can worsen if you don't have a reliable and rapid response for the fix. If you need a prompt and quick repairing response for your pipe leaks, then call Pic Plumbing at (800)-275-0742 to get the Leak Detection San Diego CA services for your vital issue. We don't compromise on quality at our end. We have a professional, efficient, and honest staff who will be ready at your service in no time. You can learn more about our reverse osmosis services and how much we can help you when you go through our Pic Plumbing Services website
Visit our website through this link for more information about plumbing repairs and get to know how we can help. https://picplumbing.com/.
PIC Plumbing Services
185 W F St San Diego
CA 92101
(800) 275-0742
Feel free to reach out to us through our social media handles:
Facebook
Twitter
Youtube
Instagram