Easy Plumbing Hacks That Won't Break The Bank With Water Heater Repair In San Diego CA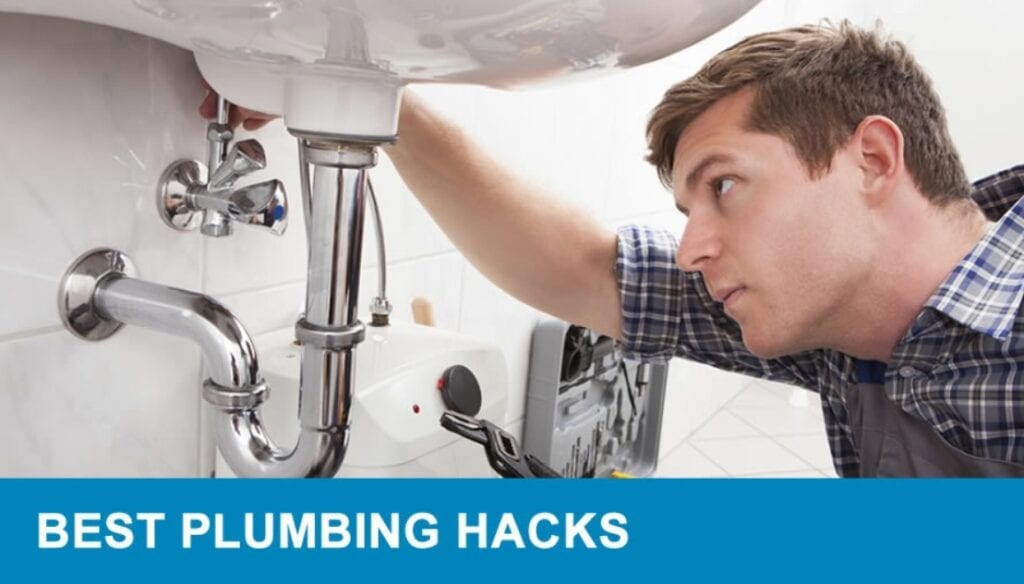 You will not think about a clog until you came across it. However, construction companies and contractors always try to eliminate plumbing failures. To understand the plumbing, we can get help from Wikipedia that divides plumbing into two categories. Before moving towards types, if you need help with your plumbing problems or Water Heater Repair In San Diego CA, please feel free to contact Pic Plumbing.
 One of the two categories is Industrial Plumbing that deals with large structures, such as hydroelectric power plant systems. Due to increased usage and demand, such systems have elevated grades for pipes and fixtures. Their complex architecture could consist of more than 1000 meters.
 The other is Domestic plumbing. This plumbing includes small structures, such as those in the houses that we use. They are made of water heaters, drains, sewage pipes, sinks, showers, etc. These systems are not complicated and have little potential for damage.
Common Plumbing Issues
Pipes and faucets are leaking.

Low Pressure

Water heater problems

Running and clogged bathrooms

Malfunctions in waste management
Easy-Fix Solutions
The strategy for the fix could vary depending on the severity of the problem. Here are a few quick fixes that you can do yourself.
Please conduct random tests on your water heater. Ensure that it is running fine as you don't want it to break down when you need it the most.

For clogged drains, you can use a wire hook in the shower drain to get those locks of hair and a plunger to make all the food particles vanish in the kitchen sink.
Plumbing Top Tips
Keep a spare part for the emergency. It does not matter where you keep it, either in a closet or under the sink, but it would help to have an extra spare component of an object that can fail.

Use the right equipment while fixing the plumbing problem.

You should know when to call a specialist. It is all fine to swap pipes and tighten up cracking joints. However, when you have to deal with water heater problems and pressurized systems, it is recommended that you call a plumber.

Spend money prudently. The most costly plumber is not always the best one. Also, from a reliable plumber, be sure to get a reasonable price.
 Conclusion
Plumbing doesn't need to be a nightmare, as we have seen, and it shouldn't cost you an arm and a leg, either. We should be just fine as long as we keep things well maintained and repair issues until they compound.
Here at Pic Plumbing have a high value for authenticity and believe in providing the best of San Diego, CA commercial plumbing services. If you have a commercial office or a setup for Free Plumbing Estimates and Water Heater Repair In San Diego CA, contact Pic Plumbing anytime at (800)-275-0742. You may also think that you'll hire someone when there is a necessity, but such risks will cost you more.
Visit our website through this link for more information about plumbing repairs and get to know how we can help. https://picplumbing.com/.
PIC Plumbing Services
185 W F St San Diego
CA 92101
(800) 275-0742
Feel free to reach out to us through our social media handles:
Facebook
Twitter
Youtube
Instagram