What is Commercial Plumbing?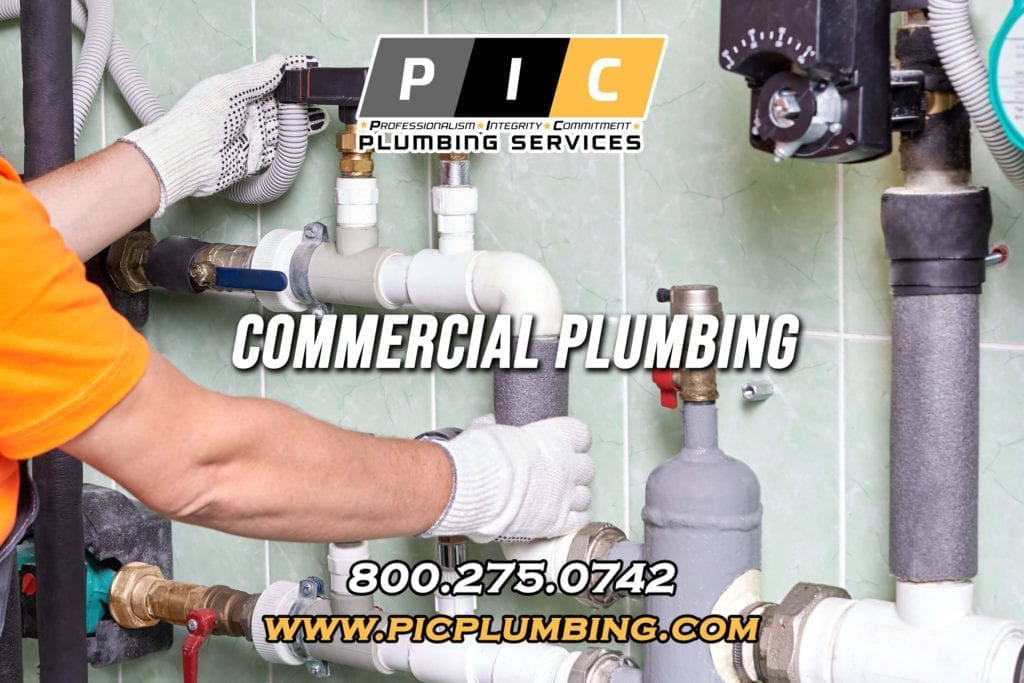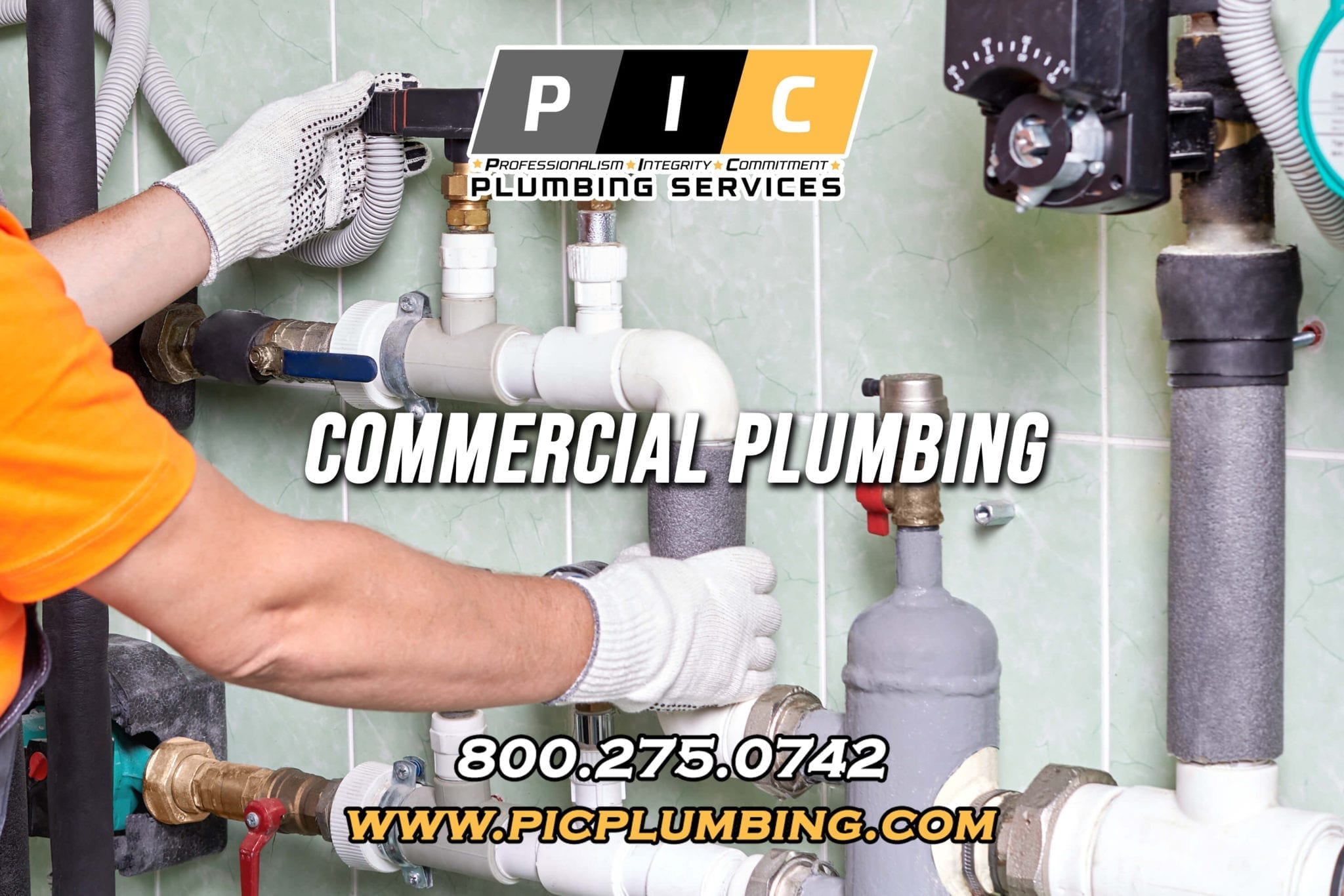 A building cannot operate in optimal conditions without the services of a plumber. Users of a building need to have safe water for use and waste must be disposed of in a healthy and safe way. This can only be possible through the services of a plumber.
There are a variety of plumbing services that are available depending on the size of the building and the plumbing needs of specific buildings. Commercial plumbing addresses all plumbing needs for large buildings, including residential complexes, commercial buildings such as large shopping centers, and industrial buildings.
Definition
Commercial plumbing is about installing and maintaining systems that supply water and remove waste from buildings, businesses, and industries. This type of plumbing is done on a large scale. A commercial plumber is involved in providing indoor and outdoor plumbing requirements for buildings.
Emergency work is also an important part of commercial plumbing, where problems including water leaks and blocked drains are fixed to ensure minimal disruption to activities in a building. Typically, a commercial plumber comes to the facility, diagnoses the problem, and provides a quote on how much it will cost to get the job done. Once the customer approves, the plumber will fix the problem as soon as possible to ensure the business continues without interruption to avoid loss of revenue.
Tasks in Commercial Plumbing
The main task in commercial plumbing is to ensure that the water supply system in the building works properly and that the waste disposal system works correctly. The plumber performs certain outdoor tasks that are primarily digging furrows to lay the pipes that will be used to bring water and drain waste.
The water supply pipes must be placed in such a way that there is no risk of water contamination, as this can cause a health hazard. When the pipeline has been laid, it is connected to the main water and sewerage system in that locality. Indoor chores include installing kitchen and bathroom sinks, installing water fountains, water sprinklers, toilets, and showers.
Types of Commercial Plumbing
There are different types of commercial plumbing, including hot water plumbing. Buildings will normally require hot water and heating during cold seasons. The heating systems are before breaking down and a plumber will be required to repair the systems. Commercial gas installers are plumbers who have experience installing, maintaining, and repairing appliances in buildings that use gas, such as gas ovens or industrial machinery. There are industries and businesses that require large machines, and there are commercial plumbers who are trained in the maintenance and repair of these machines.
Rules in Commercial Plumbing
There are health regulations that are imposed for buildings and a plumber is required to know the standards for the local area. There are also water supply and drainage standards that must be adhered to and the plumber must know them and make sure that they are met. Plumbing is required to ensure that all plumbing systems in a building are well maintained to reduce the risk of plumbing emergencies.
PIC plumbing is a company that is highly recommended by local communities and individuals for both Residential and Commercial Plumbing. We provide affordable Commercial Plumbing Services in San Diego. If you're looking for the best plumbers in town, contact us right away.