Smart Home Automation For Your Home's Plumbing System In San Diego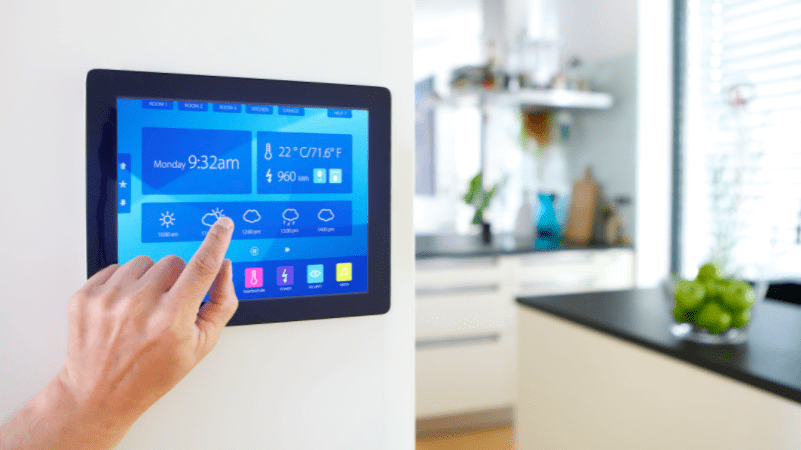 One of the biggest drains on your wallet is from your home's plumbing system. It can be a hard bill to predict because so many factors play into it, including water pressure and the age and size of a home's pipes. And sometimes, you can have a leaky faucet going for days before realizing there's an issue.
Here are some ways smart home automation can help control those costs:
Monitor Water Use – Automatic alerts to your phone or tablet give you peace of mind that everything is okay with your plumbing system—which includes leaks! You can also turn off all water flow from noticed appliances from within the app, allowing you to take apart the bathroom without worrying about flooding.
Monitor Water Pressure – In areas where water pressure is a concern, smart home automation gives you the opportunity to have your system monitored for leaks or weak spots. Not only can you be alerted to those issues as soon as they happen, but perhaps more importantly, you'll know before a major issue arises.
Detecting Excessive Water Use – If there has been a plumbing problem and flooding in your home, it pays to know right away so that you can take action quickly. Homeowners' insurance may even cover damage from unseen leaking or overflowing pipes!
You don't need expensive equipment to make these changes. There are plug-and-play options that work with any smartphone—many of which work with your existing home system.
Contact a company like Pic Plumbing. for more information and assistance setting up smart home automation devices that can help you monitor and even prevent issues with your plumbing system.
How can you save money on your water bill? Start by using your smart home automation system to monitor it! There are many different factors that determine how much water you use every month, which makes the usage hard to predict. So when something goes wrong with your system, there could be a major issue before you even find out about it. But because of smart home automation, you can monitor for leaks or other problems—getting alerted immediately so that you can take care of them before they become expensive problems.
There are smart home automation systems available that you can install in your own house or apartment without having to hire anyone, meaning that this type of technology is within reach of most people.
Conclusion
You may contact Pic Plumbing right away by giving us a call at (800)-275-0742 or by filling out our online form. Please visit our website to discover more about smart home automation and other plumbing services we offer for your home.
Visit our website through this link for more information about plumbing repairs and get to know how we can help. https://picplumbing.com/.
PIC Plumbing Services
185 W F St San Diego
CA 92101
(800) 275-0742
Feel free to reach out to us through our social media handles:
Facebook
Twitter
Youtube
Instagram