Choosing The Right Plumbing Fixtures In San Diego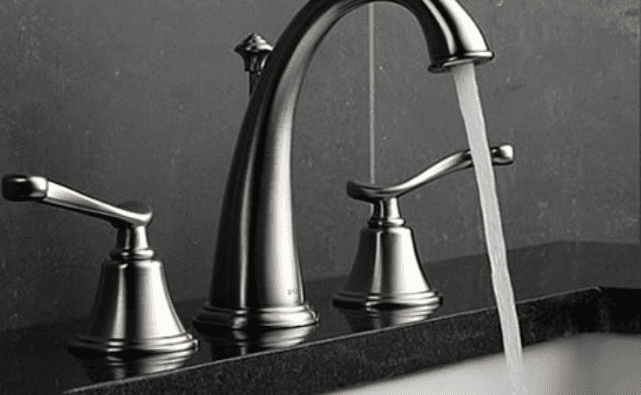 Choosing the right plumbing fixtures for your home is not an easy task. There are many different styles and types of fixtures to choose from, each with its own pros and cons. In this blog post, we will discuss some of these options and help you decide which fixture is best for your needs.
The first thing you will need to decide is what type of fixture works best for your bathroom. There are many different types of fixtures. However, each one serves a specific purpose or job.
Some common types of fixtures include faucets, showerheads, sink basins, and toilets. The most important things to consider when choosing the right fixture are functionality and affordability. If you cannot afford something now does not mean it's time to settle on an inferior product until you can save up enough money! 
Make Space Between Installations
It might be better in the long run if you wait rather than make do with second best. Another thing to keep in mind when purchasing plumbing fixtures is how much space there is under the countertop or in between cabinets/shelves where they may be installed. This is important because it will help you decide the height of your sink or toilet if they are to be mounted on a wall and may even determine whether or not certain fixtures can fit at all!
The next step in choosing plumbing fixtures should involve deciding which types of materials would work best for each one. Fixtures made out of different materials have their own advantages that come into play depending on where they are located in the home. 
Sturdy Items
For example, items used outdoors need to be sturdy enough to stand up against weather conditions like rain and snow, while other products intended for inside use do not necessarily require this level of durability. Some common materials include stainless steel (which resists stains), brass (used both indoors and outside), nickel (used inside and out), ceramic (stain-resistant and scratch-proof), porcelain enamel, nickel-plated brass, chrome-plated brass.
Another factor to consider when choosing your plumbing fixtures is how many holes they have in the basin or countertop. In most cases, you should go with a fixture that has one hole for each component. 
This will ensure that all of the components connect properly while also giving them their own individual space under the sink/countertop, which may help prevent leaks from occurring down the road! If there are not enough holes already drilled into your bathroom cabinet, then these can be added by a professional at an additional cost depending on what type of material it is made out of.
Conclusion
At Pic Plumbing, we offer affordable prices on all types of plumbing repair services, including trenchless sewer line repair. Call us today at (800)-275-0742 or contact us online if interested!
Visit our website through this link for more information about plumbing repairs and get to know how we can help. https://picplumbing.com/.
PIC Plumbing Services
185 W F St San Diego
CA 92101
(800) 275-0742
Feel free to reach out to us through our social media handles:
Facebook
Twitter
Youtube
Instagram