5 Most Common San Diego CA Water Heater Repair Problems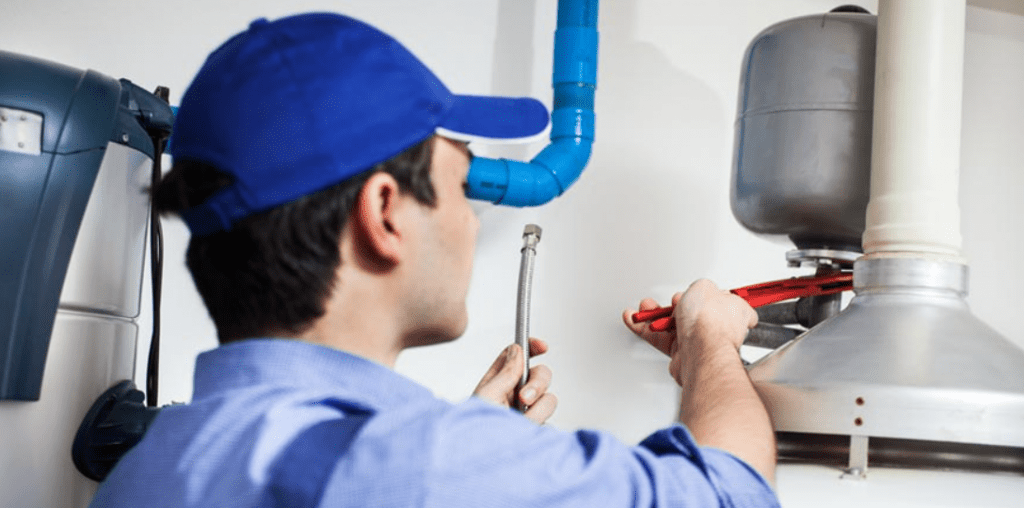 Maintenance is vital to keep your appliances efficient. We often don't realize the importance of care until they break down. The water heater has a significant role in our daily lives and can be understood after it is out of order. It is essential to keep a check on your water heater, and for this purpose, San Diego CA Water Heater Repair and maintenance services of Pic Plumbing are excellent. Here are some signs that can help determine the right time to call for the maintenance of your water heater.
1. Not Enough Hot Water
One of the problems with a water heater is not to have enough hot water. You won't like it if your water turns cold during a shower. There are several reasons for this problem. The temperature of the water heater is not adjusted according to the requirement. Or it could be a sign of a broken thermostat. Another possible explanation for not having cold water is your water heater's small tank size as it is not carrying enough water to fulfill the demand. If it is the time, then it is time to replace your water heater with a new and bigger one.
2. No Hot Water
If you are not getting hot water at all, then it can be some issue with the ignition. Water heaters might not be getting enough gas supply to ignite it or electric heaters are very common nowadays. There can be tripping of the breaker box. You need to check the gas or electric supply for your water heater. If this has nothing to do with it, then call a professional for a full inspection.
3. Water Heater Leaking
There is nothing like a small or large leak. A small leak can lead to significant damage; if you notice a leak or watermarks, it's better to call for a fix right away. This leak might be because of high-pressure water, which can destroy your water heater at any time.
4. Hot Water is Discolored
Discolored water is the indication of rust and corrosion of your water heater. The water heater might get damaged when it was least in use. A damaged anode rod can be one reason for water discoloration, as an anode rod keeps your water heater safe from rust and corrosion.
5. Water Temperature is Too Hot or Too Cold
Too hot or too cold water has two reasons. Either the thermostat breaks or does not heat the water to your adjusted temperature, or sediments get accumulated at the bottom of the water heater tank. Water is not getting enough heat.
Water Heater Services in San Diego
So, if you need a water heater service, then directly call Pic Plumbing at (800)-275-0742 for affordable San Diego CA Water Heater Repair and maintenance services. Quality of service is not compromised. We have a professional, efficient, and honest staff who will be ready at your service in no time. You can learn more about our water heater services and how we can help you when you go through our Pic Plumbing Services website.