Plumbing Problems to Look Out for When Purchasing a New House and Water Heater San Diego CA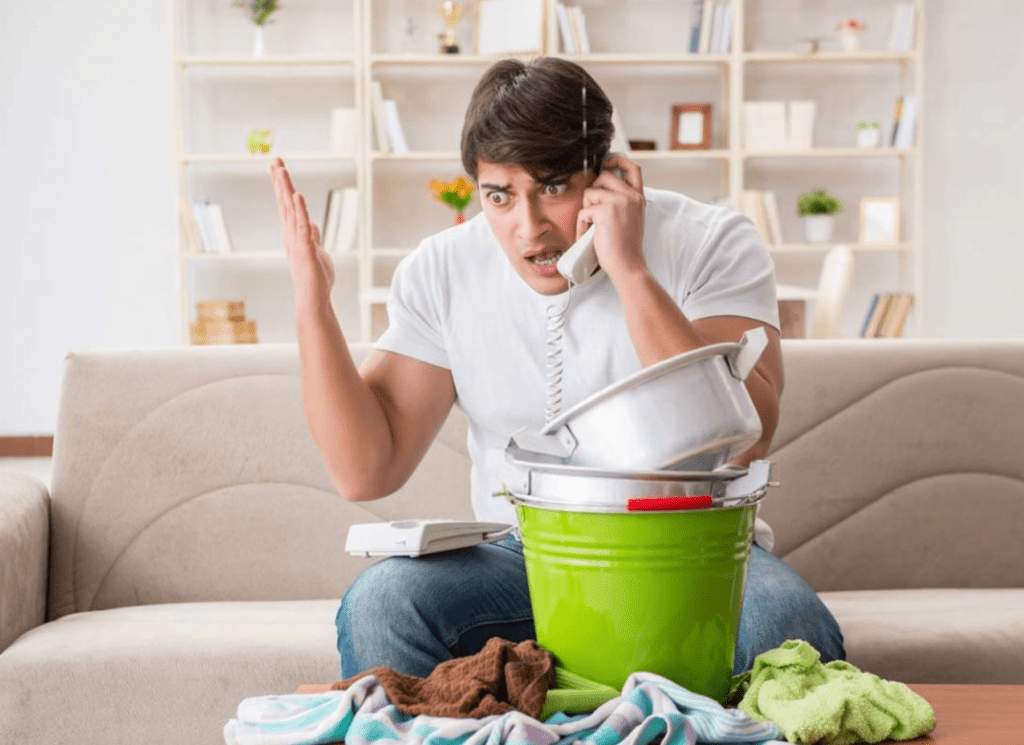 These days, the housing market is red hot due to the remarkably fair pricing of homes. Therefore, although they still have some marginal issues that have not been resolved. In their eagerness, most prospective buyers frequently neglect to inspect the property they are interested in. Getting carried away by the exuberance of buying a new home has victimized many buyers into overlooking deficiencies that would later cost a lot of money to correct. The most common mistake made by prospective buyers when purchasing a house is that they are pleased with the general home inspection report. They forget to consider that this inspection is carried out for a few items, such as the roof, furnace, fixtures, and plumbing. It is a regular report that offers a rundown of the most prominent institutions and their present state. For inspection and installation of plumbing and Water Heater San Diego CA, contact Pic Plumbing.
 A buyer should understand that before signing and paying something, he/she must thoroughly inspect the house and review each of its characteristics. Later on, failing to do an inspection will put people in deep trouble. When you look at buying a new house, it is easy to ignore troublesome issues such as crude pipelines and sewage problems that can trigger worries in the future. If you or your plumber does not handle them while planning to purchase a new home, these small but distressing issues can start significant plumbing expenditures. 
Plumbing problems and sewage line issues are among the most prevalent issues in homes, particularly in older houses. The issue with sewage lines is that they are hidden deep below the house and are not adequately inspected from the outside. 
It is rudimentary to understand the different plumbing circumstances when purchasing a new house and watching out for defective drainage systems. The home sewage systems usually leave at the lowest point of the residence, and it will run out to the street or main-city sewage pipes, whether it is a city or country system. If there is a mainline in the drainage system, it's safer to call a specialized plumber to do a visual inspection to determine its condition.
Plumbing problems are a mixture of easy and tough calls. Sometimes, they are fundamental that you can fix them by yourself, but some jobs are complicated. They require professional tools and experience. When you have a complex problem, don't wait to see if it will get a fix by itself. Under such a situation, call Pic Plumbing to avail of our plumbing and Water Heater San Diego CA services. Contact us at (800)-275-0742 to discuss your plumbing needs! You can also visit our website for guidance or any questions; fill out the contact form, and we will get back to you.
Visit our website through this link for more information about plumbing repairs and get to know how we can help. https://picplumbing.com/.
PIC Plumbing Services
185 W F St San Diego
CA 92101
(800) 275-0742
Feel free to reach out to us through our social media handles:
Facebook
Twitter
Youtube
Instagram