Finding the Right Plumber with Plumbing Frequently Asked Questions in San Diego CA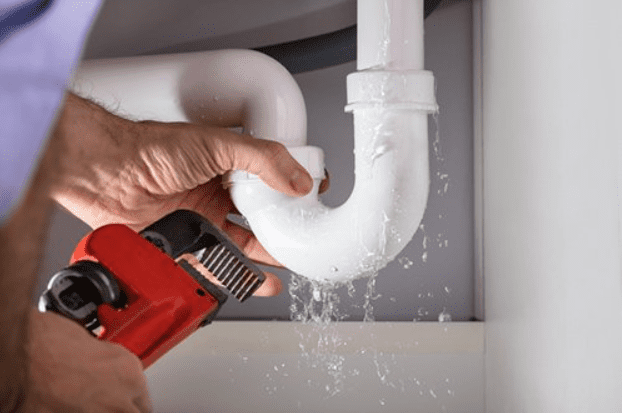 It can be quite challenging to find the right plumber for your home or apartment since various firms and private contractors offer residential and commercial plumbing services. When anyone needs a plumber's services, it is most likely due to certain emergency conditions such as a faucet leak or water-line problem that creates barriers, including time restrictions and option limitations. During emergencies, to save time and help you prevent panic and hasty decisions, Pic Plumbing provides the best plumbing services, and answers to all Plumbing Frequently Asked Questions in San Diego CA. 
It is essential to choose the right, reliable and licensed plumber that meets your service criteria. In short, at any particular moment, everybody needs the services of a plumber as today's houses and commercial properties have several alternatives and systems for water supply. Therefore, selecting the plumber or getting one at your disposal beforehand is the right choice. You must vote for licensed and well-sought plumbers before selecting your plumber. Here are some of the elements that you should consider when finding the best plumber for the issues you might face.
Choose a Licensed Plumber
The experienced plumber should be having a license and other work-related records that provide unequivocal evidence. It will prove that the plumber has the skill-set and necessary.
Precise Experience
If you are dealing in a bathroom with a leaking pipe problem, then having the services of an experienced and competent plumber or plumbing company is wise. Having a license is clear-cut proof that the plumber has the experience.
The Costs
When it comes to choosing plumbing facilities, prices are essential. It is best for various businesses or private plumbing contractors to get at least three separate price quotes. That will give you a clear idea of the fee in your local area for plumbing services. Also, getting evaluations from multiple plumbers of your unique plumbing problem gives you a more accurate assessment of the job and lets you easily select the right plumber. Experienced plumbers can typically charge more and provide you with comprehensive services.
Referrals and Review
Typically, referrals from reputable sources such as friends, relatives, well-known neighbors, or practitioners who have already used their services are the safest way to use the services of a plumber or plumbing company. Check the company's feedback online if in doubt. In a nutshell, hiring an accomplished plumber with good reviews and the correct licenses and insurance would do the trick.
 To have a backup from the right plumbing contractor is always a good thing. As you never know, when you came up with a plumbing problem. You can always call us at (800)-275-0742 or fill out the contact details on our website so we can get in touch with you. We have high regard for value, authenticity, and belief in providing the best plumbers in San Diego, CA. If you ever need an expert for commercial plumbing and Plumbing Frequently Asked Questions in San Diego CA, then "Pic plumbing" is just a call away. Trust Pic Plumbing for all of your plumbing needs.
Visit our website through this link for more information about plumbing repairs and get to know how we can help. https://picplumbing.com/.
PIC Plumbing Services
185 W F St San Diego
CA 92101
(800) 275-0742
Feel free to reach out to us through our social media handles:
Facebook
Twitter
Youtube
Instagram