Trends in Commercial Plumbing in 2020 and related Plumbing Frequently Asked Questions in San Diego, CA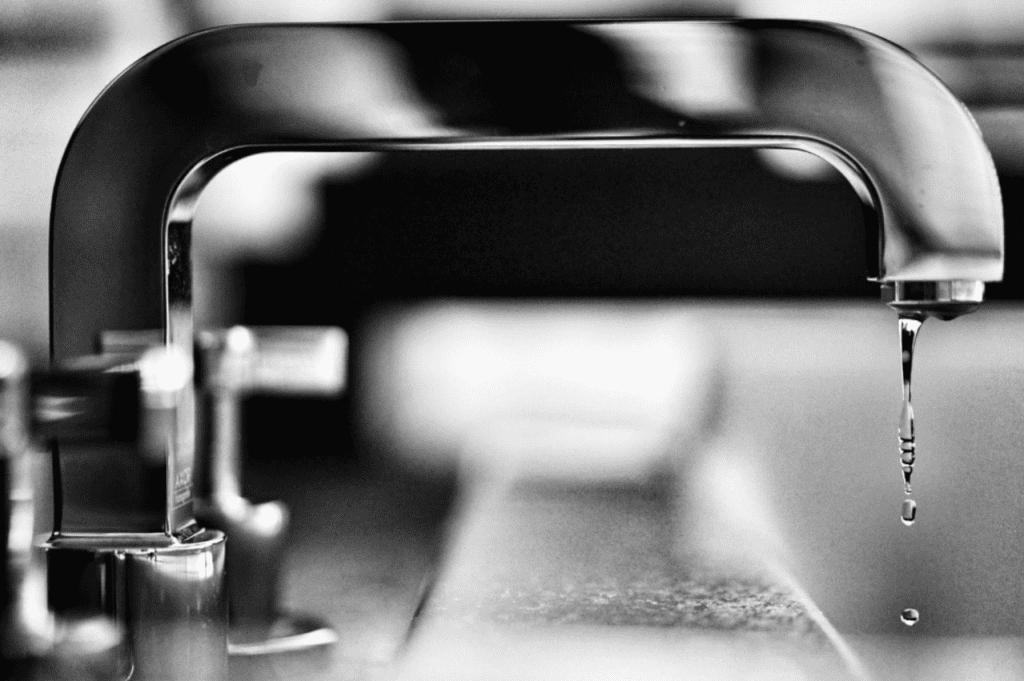 The world is changing, progressing, and developing pretty fast. You need to keep pace with a world to survive as everybody is adopting effective power measures to secure their interest. It's time for you to keep your rate at the speed at which others are moving. People use water treatment systems for purified water in the plumbing world and tankless water heaters to manage the resources sufficiently. If you want an expert opinion or have queries, please feel free to contact Pic Plumbing to answer Plumbing Frequently Asked Questions in San Diego, CA. This blog will help you familiarize yourself with some of the trends.
Tankless Water Heaters
Instead of water heaters, companies are looking towards alternative i-e—tankless water heaters. Tankless water heaters are energy efficient and more productive than water heaters. While using a tankless water heater, you don't have to wait for the water to get warm. It provides an unlimited supply. If your current water heater isn't fulfilling, you demand warm water and switch to a tankless water heater.
More Demand For Water Purification Systems
With the increase in population, the demand for pure and clean drinking water is rising. Water in San Diego, CA, already has hard-water properties. It is better to have a water softening and water purification system. 
Online Reviews of Plumbers Matter More
Online reviews are getting more attention than ever. If you are hiring plumbing, it will help go through the reviews and feedback that people have left about their services. The study will let you know what kind of services you are going to get.
Commercial Customers Demand Instant Communication
No one likes plumbing problems, and if they do, they want an instant solution. The young generation wants to connect over the internet or smartphone. The instant connection ensures that the help is on the way. It helps develop the consciousness that when I need my plumbing contractor to be here, he will be here.  And if you are looking for such a feeling, then you are in the right place. We can provide you instant online service or answer your query quickly about whatever you want and whenever you want.
Preventative Plumbing Versus Reactive Plumbing
The meaning of efficient work is evolving. If you think that the purpose of efficient work is to be there quickly when there is an issue, then it's not true, and this is called reactive plumbing—the meaning of efficient to detect the problem before it even happens. If you go through any such Plumbing Frequently Asked Questions in San Diego, CA, and cannot resolve them on your own, then give us a call at Pic Plumbing at (800)-275-0742. Our experts will determine the plumbing related problems, and you won't have to worry at all. We provide high-quality work at economical rates. The plumbing system is the support of the house.