Drain Repair in San Diego
Honest, Local & Knowledgeable Plumbers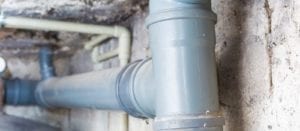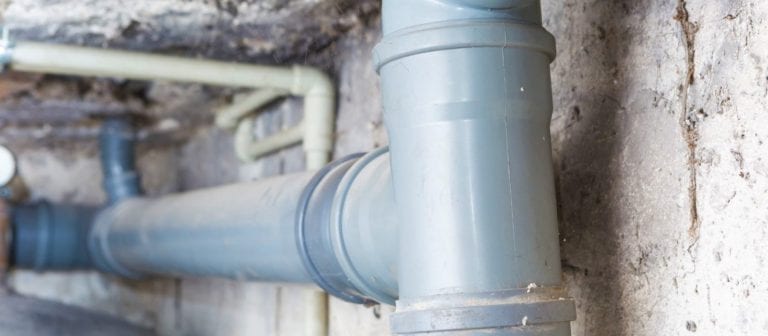 Whenever the residents of San Diego are in need of a drain repair service and want a plumbing service provider that they can trust, a company whose plumbers have the necessary experience and knowledge to handle all kinds of repairs, no matter how big or small, our Pic Plumbing Services plumbing company always comes to the rescue. 
At Pic Plumbing Services, our plumbers have been handpicked for their top qualifications and standards. From simple plumbing work to drain repair excavations and much more, there is nothing that our experts cannot fix for you. 
We understand that a slow drain or a backing drain can cause a lot of trouble at your home and there are a number of factors that cause it. This usually includes a drain pipe that is broken or collapsed, root intrusion and corrosion of the sewer lines. With Pic Plumbing, you can rest assured that our plumbers who are experts in resolving these problems can help you fix it. When you contact us, we will send out an expert who has years of experience in that particular field. Our company carries this philosophy in order to ensure that our customers receive the best possible service and that the work is performed and completed in a timely manner. Above all, if you want to get your tires replaced, you would rather prefer someone who does the same job everyday instead of going to someone who just knows a little bit about it. 
Moreover, we also know that whenever it comes to drain repair tasks, the residential and commercial people of San Diego don't want their time or money wasted. Because of this, we are always here to help you. 
Whether it be a simple plumbing issue fix or a direct repair of the source problem, our repair experts got it all covered for you. 
Besides the drain repairs, we also provide drain maintenance service in order to prevent any potential problems even before they arise. These are usually performed quarterly, semi-annually, or annually, whatever is most convenient for you. 
At Pic Plumbing Services, we have been providing high-quality San Diego drain repair services for the past three decades. In the event your drain backs up at any time of the day or night, you can benefit from our 24/7 emergency plumbing services that will help to restore your plumbing in no time. 
We also provide a service guarantee to ensure that our customers are satisfied with each and every plumbing job that we provide them. 
To schedule an appointment with one of our plumbers or for more information, call us today at (800)-275-0742.
We Stand Behind the Work that We Do
Here are some reasons why our customers love our work:
We offer the most honest and trustworthy service in the San Diego county
24/7 services available in case of emergency
We offer warranty on all of our work
We take pride on our hard work and quality craftsmanship
Our work truly reflects the skills of our experienced technicians
Reach out to our plumbing service experts today!
We are fully committed to providing you with the plumbing services that you need in San Diego.
Coming Up with Alternative Solutions
At PIC Plumbing, we live up to the name of our company and we make this possible by providing alternative solutions to every problem in a much affordable and efficient way. Our San Diego plumbing company is determined to ensure that your pipes and all plumbing appliances are working optimally. This is the reason our customers rely on us for all of their plumbing problems that they face throughout the year.
Types of Plumbing Services We Offer
Offering 24/7 Emergency Services
If you ever face an emergency situation, you should do two things. First, stay calm secondly, reach for your phone to call us. We offer 24/7 plumbing services and can tackle virtually any emergency service that you might be facing at home right now.
In case it is a burst pipe, quickly reach to water shut-off valves as soon as possible, if it is safe for you to do so. If you suspend the use of plumbing fixtures, this would be perfect until we arrive at your location. We claim ourselves to be the best plumbing services company in San Diego. We take great care of your safety and that you should call us right away to get a free of cost plumbing service estimate from some of our top-rated plumbers.
As a team that is dedicated to easing your troubles with our water, sewer, and gas line services, you can trust PIC Plumbing. Contact us at any time.