Tips on Preventing Hair Clogs with San Diego CA Plumbing Services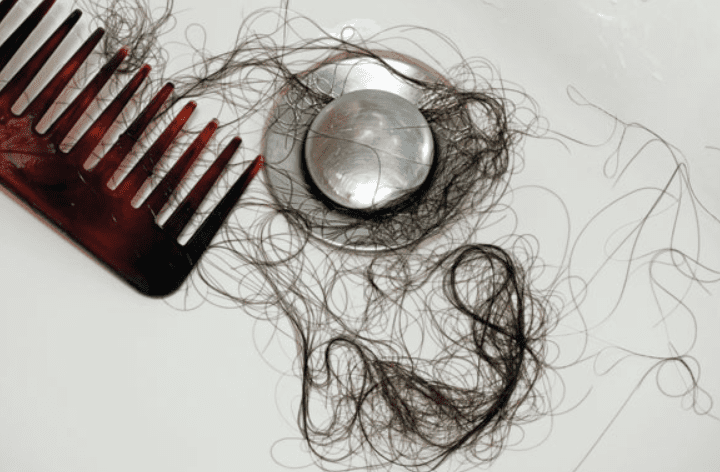 It's irritating when you have a clog in the draining system. A clog can happen in the bathtubs and sinks as well. The primary reason for the clogs in the bath is hairs. It's better to take action before it is too late. In this blog, we have some tips for you. Contact Pic Plumbing for San Diego CA Plumbing Services.
Use a Hair Catcher
The use of small gadgets like hair catchers can prevent big clogs for you. Once you install it, it will keep off all the hair that can end up clogging your drain system. You can get a fair catcher from any bathroom and kitchen supply store. Until you purchase it, you can use a dryer sheet to prevent hairs from going down. All the hair will accumulate in the hair catcher or dryer sheet; all you have to do to empty it in the trash.
Be Conscious of Hair Going Down the Drain
You can control the hair clog problem by taking small measures. It's impossible to prevent all the hair totally from going down to the drain, but we can stop a lot of them. For this, you need to brush your hair and your family's hair before taking a bath. It will keep your drain clean from many possible clogging follicles.
Clear the Drain Yourself
With a little help from a drain snake, you can even clear a clog. However, it's not a very interesting job to do by yourself. At the time of using a drain snake, ensure deep cleaning to eradicate it. Otherwise, the clog will happen again. At the same time, it's good to use rubber gloves and masks as the clogging waste will be wet and something with a bad smell.
Run Water Through All the Drains
Hot water can also become handy in clearing up your clog. For this, fill up all the bathtubs, sinks, and toilets with hot water. Flush down all the water at the same time. Hot water will produce a force that can help you to remove massive clogs. You might not be able to do all this by yourself, so it's better to get some help from family members.
Call the Professionals
Feel free to contact Pic Plumbing anytime at (800)-275-0742 for San Diego CA Plumbing Services. You can rely on Pic Plumbing for professional services and never rely on the local plumbers, who are usually unprofessional and don't have the required skill set. We will help you get the high- quality work and services you deserve and never fail to let you down in terms of our services. Learn more about how you can save more on your San Diego, CA, plumbing on our website or directly call us.