3 Things to Look For When Hiring a Commercial Plumber for Faucet Installation San Diego CA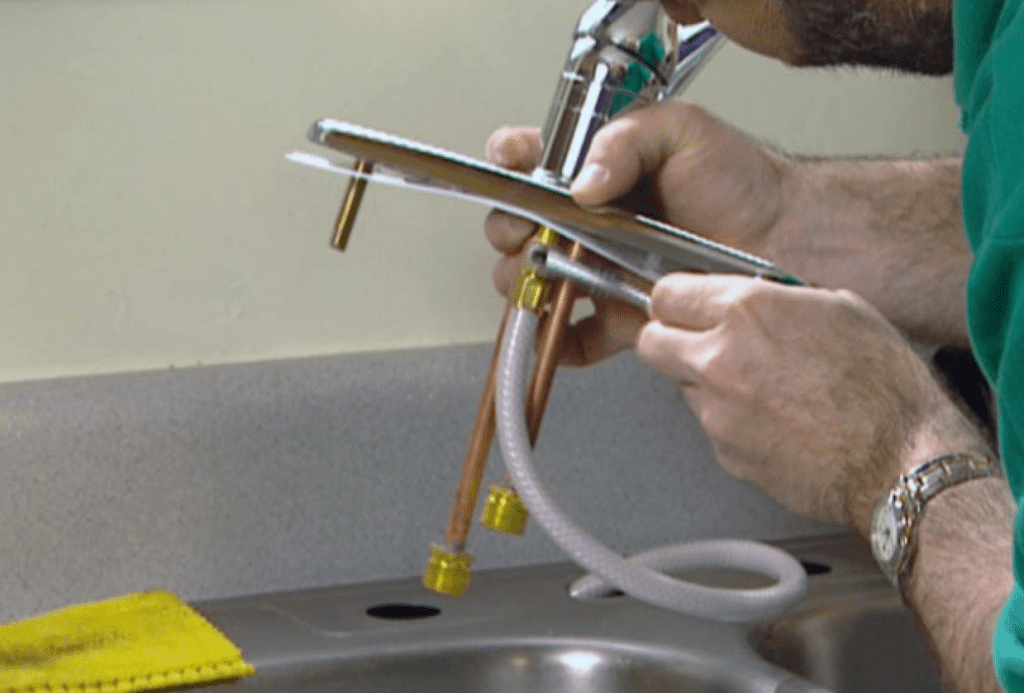 Plumbing problems are annoying for everyone, and when these problems happen to your commercial places like offices and restaurants, the situation gets worse. Under those times, a professional and licensed plumber can provide you relief; if you take the chance to hire services other than professionals, then the problem can worsen. So, it's better to utilize commercial plumbing and Faucet Installation San Diego CA services of Pic Plumbing for your offices, bars, or restaurant.
This blog will provide you the tips to keep in mind while hiring a plumber for your next job.
1. Licensed, Bonded, and Insured
While hiring a plumber, you need to ensure three things; License Company, Commercially Bonded, and Insured plumber. While doing business, any responsible company won't be operating without a legal license. Before committing a job, you need to make sure that the company has a display of their license number on their official website, official vehicles, or on visiting card,
Second thing, you need a bonded job to protect your interest in case of unfinished business or property damage. If a company messes with you, the bond will allow you to file a claim against the company. 
Third, whether the company got its technicians and workers cover with insurance or not. It will help you in case of an accident, and you will not catch a legal battle for hiring a company without these safeguards for its staff.
2. Commercial Experience
Another issue that you don't want to face is hiring a company that doesn't have enough commercial field expertise. While searching and hiring a plumbing company, make sure it fulfills your ultimate requirement of getting the job done effectively and rapidly. It can only be possible when a company and its staff have commercial-scale experience. Without commercial-scale expertise, a company can run into several issues like not having enough workforce, the right tools, or above all, the lack of knowledge to deal with commercial plumbing problems.
3. Company Reputation
The last thing you need to ensure before hiring a plumbing company is its reputation in the market. It would be best if you had a look at what others have to say about this company. If this company has many bad reviews for a specific type of service, there is a high chance that you will face the same problems, and if their reputation is good, hopefully, it will work like a charm for you.
To have a backup from the right plumbing contractor is always a good thing. As you never know, when you came up with a plumbing problem. You can always call us at (800)-275-0742 or fill out the contact details on our website so we can get in touch with you. We have high regard for value, authenticity, and belief in providing the best plumbers in San Diego, CA. If you ever need an expert for commercial plumbing and Faucet Installation San Diego CA, then "Pic plumbing" is just a call away. Trust Pic Plumbing for all of your plumbing needs.