San Diego CA Commercial Plumbing and Drain Cleaning Services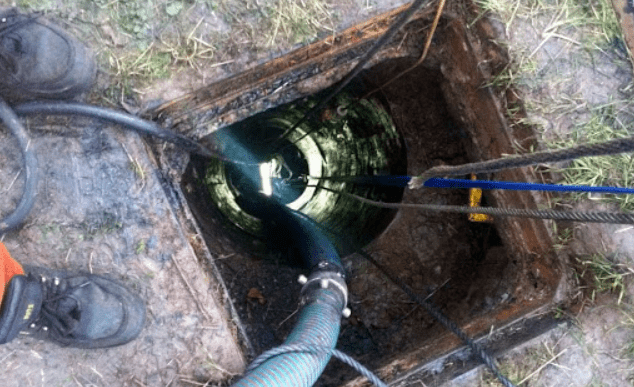 Nobody likes plumbing problems. A sudden drain clog at a commercial scale is nothing less than a nightmare. On this scale, the use of chemicals is not going to open the clog. For this purpose, you need experts with the commercial-scale experience to handle your office's plumbing job. Pic Plumbing provides excellent commercial repair and maintenance services for drain cleaning and San Diego CA Commercial Plumbing. The retail job often needs a more significant workforce and advanced equipment. In case you are having a drain clog or any other plumbing malfunctioning, let us know. We will take care of all your plumbing installation, maintenance, and repair problems.
San Diego Commercial Drain Cleaning
Experts of Pic Plumbing have a ton of experience related to removing commercial clogs and cleaning drains with advanced equipment. Rather than digging up your building to find the reason for your clog, we use the drain line's visual examination with a fiber-optic camera. We can detect the issue quicker and at a lower cost by using this camera. We also use an advanced technique like high-pressure hydro jetting services to eliminate drain clog and drain problems. Our technicians will use non-corrosive and risk-free chemicals to clear up the clogs.
We provide 24/7 commercial emergency services in San Diego, CA. Our services include; commercial bar sinks, restaurants kitchen sinks, commercial bar and restaurants kitchen floor drain, commercial toilets and bathroom drain, commercial bathroom sinks, Laundry Drains, bar and restaurants garbage disposals, and commercial septic tanks.
 What Causes Commercial Plumbing Blockages?
Several reasons can result in the commercial plumbing blockages and clogs. These reasons can be the accumulation of food waste material, oil, grease toilet paper, or feminine hygiene product, dirt and mud buildups in the drainpipes, an accidental drop of small and non-dissolvable products. These obstacles present somewhere deep in the pipes for which regular maintenance is required. The absence of routine maintenance of plumbing and drain pipes can lead to problems like clogs and blockages.
Contact Pic Plumbing in San Diego
Act quickly and call us whenever you become suspicious of the drainpipe or septic tank clogging or any sign of blockage that came under your observation. It will save you from severe plumbing issues.  You can learn more about our emergency plumbing services and how we can help you when you browse through our Pic Plumbing Services website. If you need San Diego CA Commercial Plumbing help right now, give us a call or use the contact form found on our website. Call us now at (800)-275-0742, and we can provide the best possible service according to the client's needs and requirements.