Commercial Bathroom Repairs with San Diego CA Plumbing Services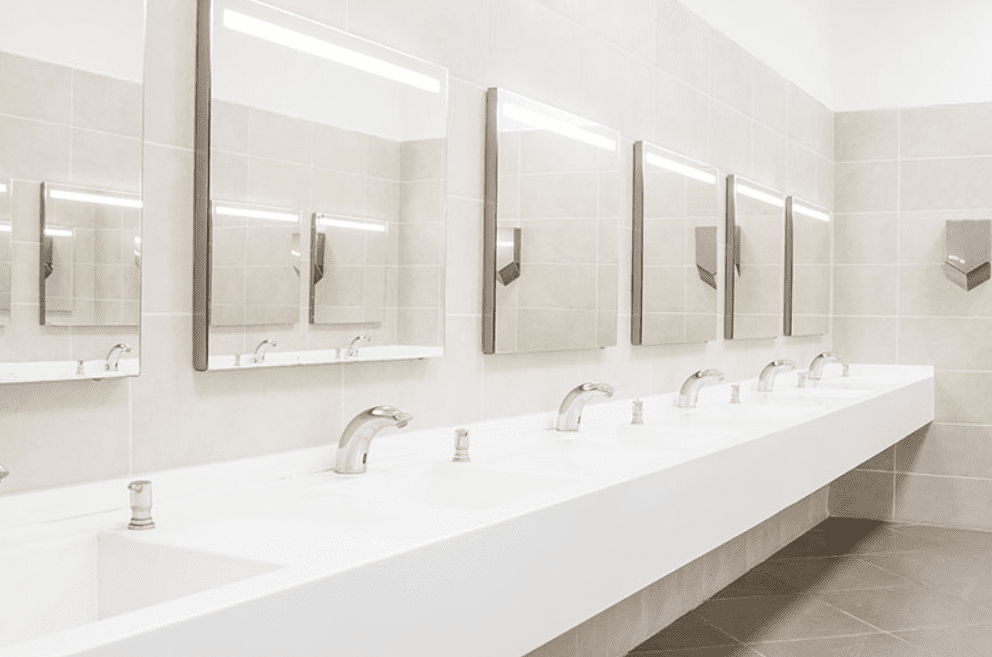 Whether it be residential scale or commercial services, Pic Plumbing knows how to deal with plumbing problems to keep your business up and running. We will be there instantly, regardless it's an emergency or just routine maintenance. During working hours, plumbing problems can create a significant amount of obstruction on a commercial scale. Pic Plumbing offers its quick service of the bathroom and San Diego CA Plumbing Services to give you a hassle-free solution to your plumbing problems.
Pic Plumbing Commercial Bathroom Services
If you want a quick fix or got hit by a major plumbing problem at your commercial places like an office, bar, or restaurant, we will provide rapid service to get you out of trouble. We provide many bathroom services; some are mentioned below.
Commercial Toilet Repair
Is it a running toilet, clog, awful smell? Our technician knows everything about toilets. They are familiar with all kinds of old and new bathrooms and have the right tools to get the job done in no time.
Commercial Toilet Replacement
We provide services for your commercial toilet replacement as well. If your old toilet requires frequent maintenance, it will be time to replace it with more efficient and new technology.
Commercial Toilet Installation
If you are looking to install single or multiple toilets for your office or workplace, give us a call. We will ensure the proper installation of bathrooms and their connections with the plumbing system, so you don't have to face any trouble for a long time.
Commercial Sink Repair
Our technicians have a long commercial work experience which gives them a keen eye to look into the commercial issues better than others. We can fix anything from a leak to a drain issue with perfection.
Commercial Drain Cleaning Services
The clog is the most common plumbing complaint, and fixing it is a bit of concern. A non-professional can damage the plumbing and drainpipes. It will make the problem worse, especially on a commercial scale.
Why Choose Pic Plumbing?
Here at Pic Plumbing have a high value for authenticity and believe in providing the best of San Diego, CA, commercial plumbing services. So, if you have a commercial office or a setup, feel free to contact us anytime at (800)-275-0742 and avail our San Diego CA Plumbing Services services.
You may also think that you will hire someone when there is a necessity, but such risks will cost you more. You can rely on Pic Plumbing for professional services and never rely on the local plumbers who are typically unprofessional and don't have the required skill set for a reputable business or commercial setup. We will help you get the high-quality work and services you deserve and always meet the government's commercial buildings and setups' standards.