Bathroom Fixture and Shower Valve Installation San Diego CA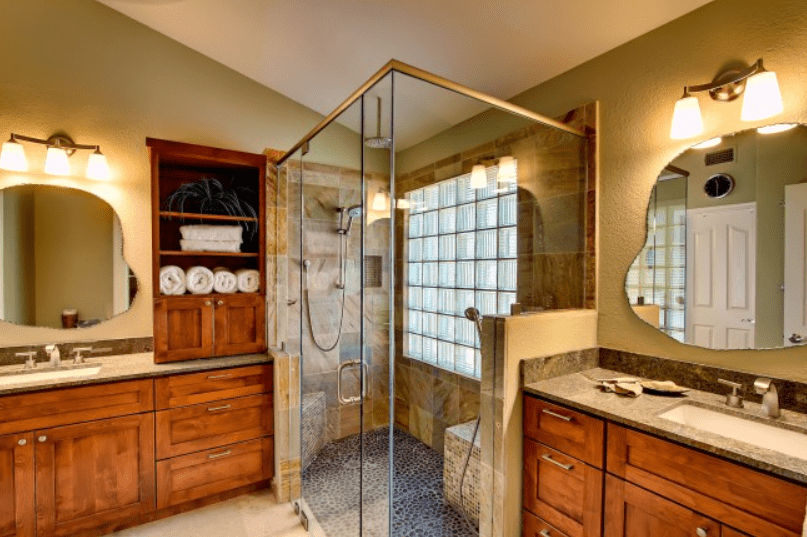 Pic Plumbing has experts for all kinds of services. If you need maintenance, repair, fixture, or kitchen appliances or bathroom appliances, we will always fulfill your needs. A perfect installation of a bathroom fixture can transform the bathroom in terms of appearance, functioning, and efficiency. If you are looking for bathroom fixtures or Shower Valve Installation San Diego CA, contact Pic plumbing and learn more about our services. We have the most professional plumber in San Diego, CA.
What are Bathroom Fixtures?
The term bathroom fixtures in the plumbing system are those devices that we used to extract and drain the water in the bathroom. Some of the typical examples of bathroom fixtures are; Sinks, faucet handles, shower fixtures, bathtubs, toilets, and bidets.  Our experienced plumbers and experts can install and fix all kinds of bathroom fixtures with a festive touch.
Bathroom Fixture Installation Process
To prevent water leaks and damage, the plumber needs to take extreme care while connecting the newly installed bathtub, shower, toilet, or any other bathroom fixture, to the plumbing system. The plumber also has to place a waterproof seal between the institution and wall to make it airtight. A sound installation can add many years to the life of the bathroom fixture.
Inspect the Existing Plumbing
While you are about to install a new bathroom fixture, it's an excellent choice to inspect your plumbing system. It will allow you to get a better performance of the new bathroom fixture. If you choose to ignore the inspection, it can lower the installed fixture's efficiency, damage the product's durability, or you have to disintegrate the recently installed brand new bathroom fixture in case of severe problems. However, A full inspection can save a lot of money and future plumbing problems.
Remove Old Materials or Tile
Before installing a new bathroom fixture, it's better to remove damaged tiles, flooring, and other material.
Install New Fixtures
Regardless of the size, shape, or design of your fixture while connecting the plumbing system and bathroom fixtures, our technicians will ensure that your pipes, faucets, knobs, and drains get a precisely right fit and work just right as they should be.
Clean Up and Removal of the Old Fixture
To keep your space disruption-free, our technicians will do a quick job and take care of old fixtures as per your requirement.
Why Choose Pic Plumbing?
Putting resources into your plumbing systems is putting resources into the life expectancy of your home. Pic Plumbing can give you the genuine feelings of serenity you have to guarantee that there are no current issues that could cost you a fortune not far off. Talking with an expert for bathroom fixtures or Shower Valve Installation San Diego CA, the Pic Plumbing can let you know where your plumbing system stands. Call us now at (800)-275-0742, and we can provide the best possible service according to the client's needs and requirements.