PLUMBER SOUTH PARK SAN DIEGO
SOUTH PARK SAN DIEGO PLUMBERS
Reliable Services & Exceptional Craftsmanship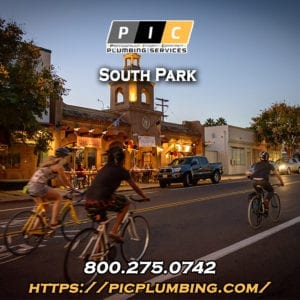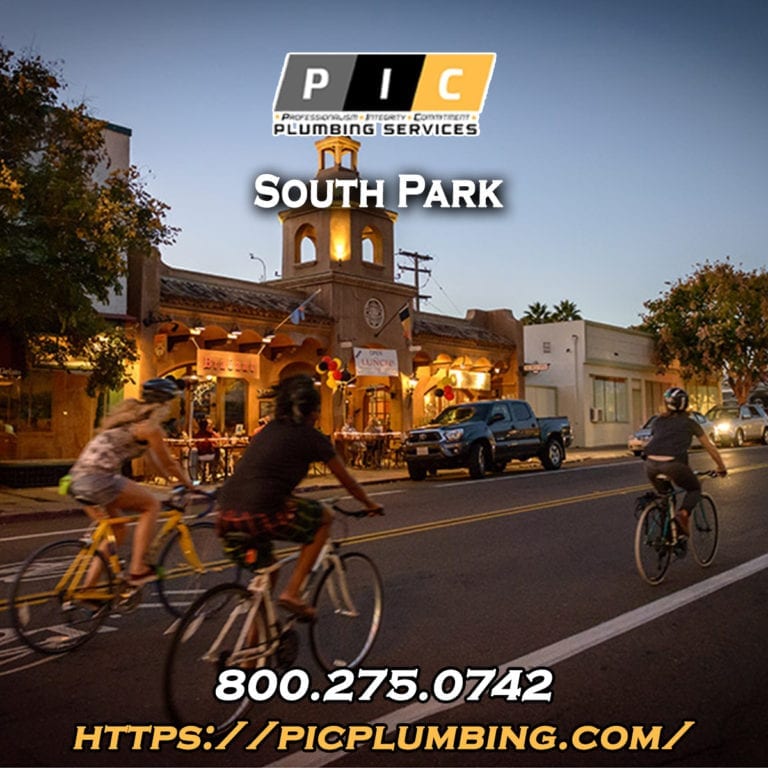 Are you facing any annoying drip or leaky faucet at home or business? Are you looking for a quality plumber in South Park? If the answer was yes, then Pic Plumbing Services is the company for you. Each South Park plumber that we employ here at our company is a top expert in all things related to plumbing. 
Plumbing Repairs & Installations
Pic Plumbing Services has always employed quality South Park plumbers who service the San Diego area. Each of our South Park plumbers can easily handle any kind of repair or installation work, even if they are extremely challenging. 
We can address all your plumbing emergency problems, from those leaking pipes, clogged drains and to the complex repair works, there is not plumbing job that is too big or small for us. 
Pic Plumbing Services can help you with any residential or commercial plumbing problems that you have in South Park. If you have a clogged drained, it is not a big deal for the experts of Pic Plumbing Services. 
We provide high-quality services to both the residential and commercial plumbing customers. As a locally operated business, we are ready to accept any plumbing job. To schedule an appointment or receive a free estimate with an exceptional plumber in South Park San Diego, please contact us at (800)-275-0742.
About South Park
South Park is a beautiful residential area with popular and charming neighborhood restaurants that offer delicious vegan food and upmarket Italian eats. The tree-lined Fern and 30th streets, the main thoroughfares, and it is also home to the indie boutiques and cafes. The nearby Grape Street Dog Park is also famous for its scenic views over the downtown skyline. There is an adjacent Golden Hill area, that is known for its classic bungalow homes and artisanal coffee cars. As a whole, South Park is an extremely beautiful place in the heart of San Diego. 
Reach out to our plumbing service experts today!
We are fully committed to providing you with the plumbing services that you need in San Diego.
Unbeatable Plumbing Repair & Replacement Services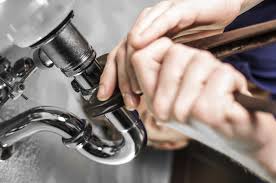 We know that every home or business owner relies a lot on their plumbing system. But if something goes wrong, it can completely disrupt your routine. Our expert plumbers at PIC Plumbing can help you fix your plumbing problems and get you back on track with our highly reliable repair and replacement services. You might as well be tempted to fix your plumbing issues on your own. It is always a smart decision to leave such kind of complex jobs to an experience professional who will avoid problems and get the job done right the first time.
We can fix a number of plumbing problems. These include the following:
Plumbing Installation & Replacements
If you have any plumbing fixture or a pipe in your home that is beyond repair, our expert plumbers can help you replace it. We are the best plumbing company in San Diego, and we are fully committed to provide you with the highest caliber products at the most affordable prices. We do not compromise the quality of our work. Whenever you find yourself in need of any kind of replacement or a new installation service, simply give us a call, and we will provide you with a complete plumbing solution that fits in your budget. Call us today to get a free of cost plumbing service estimate from one of our top-rated plumbers.
As a team that is dedicated to easing your troubles with our water, sewer, and gas line services, you can trust PIC Plumbing. Contact us at any time.