PLUMBER SHELTER ISLAND SAN DIEGO
SHELTER ISLAND SAN DIEGO PLUMBERS
Reliable Services & Exceptional Craftsmanship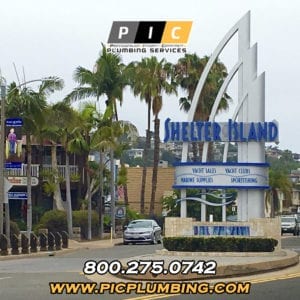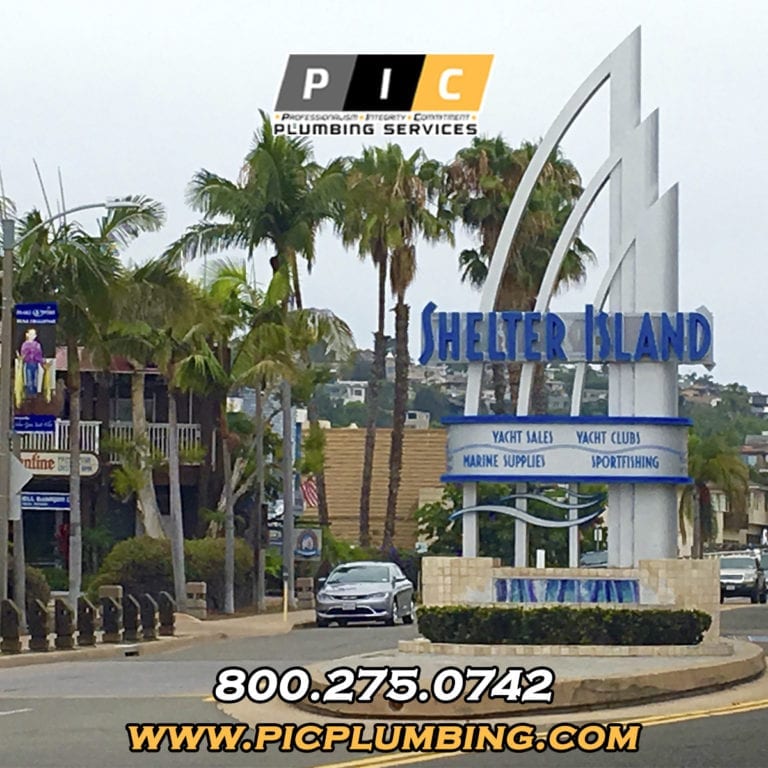 While it seems that there are an endless number of plumbers who present themselves as the "best" in town, only those with a lengthy track record of accomplishment to prove their level of expertise should be trusted to keep your home and office in top condition.
Pic Plumbing Services is the very best Shelter Island San Diego plumber you can rely on to deliver top notch plumbing repair, maintenance and installation services, even during last minute emergencies. Over the past years, Pic Plumbing Services expert and certified plumbing team members have established themselves as the Shelter Island plumbers of choice for hundreds of San Diego residents and businesses.
Most Shelter Island plumbers only offer the basics, but we know that your properties are important investments that require attention to detail in all areas. That's why we distinguish ourselves from the average Shelter Island plumber by including thermostat service for the upcoming cold months, and on-site disaster recovery options. So, whether you have a flooded room, a broken toilet, or a gas leak; we're ready to help with accurate, competitively priced services that will restore or optimize your building with minimal down time.
Pic Plumbing Services isn't just popular because of our quick 24-hour emergency repairs; people love our friendly, competent technicians as well. When you need work done, we make it easy to schedule an appointment or receive a free estimate.
To schedule an appointment or receive a free estimate with an exceptional plumber, please contact us at (800)-275-0742.
About Shelter Island
Shelter Island is a neighborhood of Point Loma in San Diego, California. It is actually not an island but is connected to the mainland by a narrow strip of land. It was originally a sandbank in San Diego Bay, visible only at low tide. It was built up into dry land using material dredged from the bay in 1934.
Reach out to our plumbing service experts today!
We are fully committed to providing you with the plumbing services that you need in San Diego.
Unbeatable Plumbing Repair & Replacement Services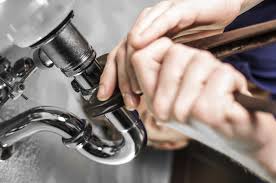 We know that every home or business owner relies a lot on their plumbing system. But if something goes wrong, it can completely disrupt your routine. Our expert plumbers at PIC Plumbing can help you fix your plumbing problems and get you back on track with our highly reliable repair and replacement services. You might as well be tempted to fix your plumbing issues on your own. It is always a smart decision to leave such kind of complex jobs to an experience professional who will avoid problems and get the job done right the first time.
We can fix a number of plumbing problems. These include the following:
Plumbing Installation & Replacements
If you have any plumbing fixture or a pipe in your home that is beyond repair, our expert plumbers can help you replace it. We are the best plumbing company in San Diego, and we are fully committed to provide you with the highest caliber products at the most affordable prices. We do not compromise the quality of our work. Whenever you find yourself in need of any kind of replacement or a new installation service, simply give us a call, and we will provide you with a complete plumbing solution that fits in your budget. Call us today to get a free of cost plumbing service estimate from one of our top-rated plumbers.
As a team that is dedicated to easing your troubles with our water, sewer, and gas line services, you can trust PIC Plumbing. Contact us at any time.