PLUMBER POINT LOMA SAN DIEGO
POINT LOMA SAN DIEGO PLUMBER
Reliable Services & Exceptional Craftsmanship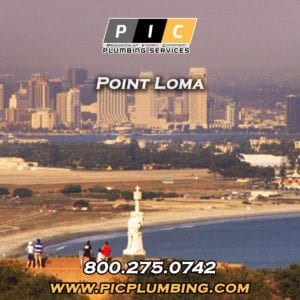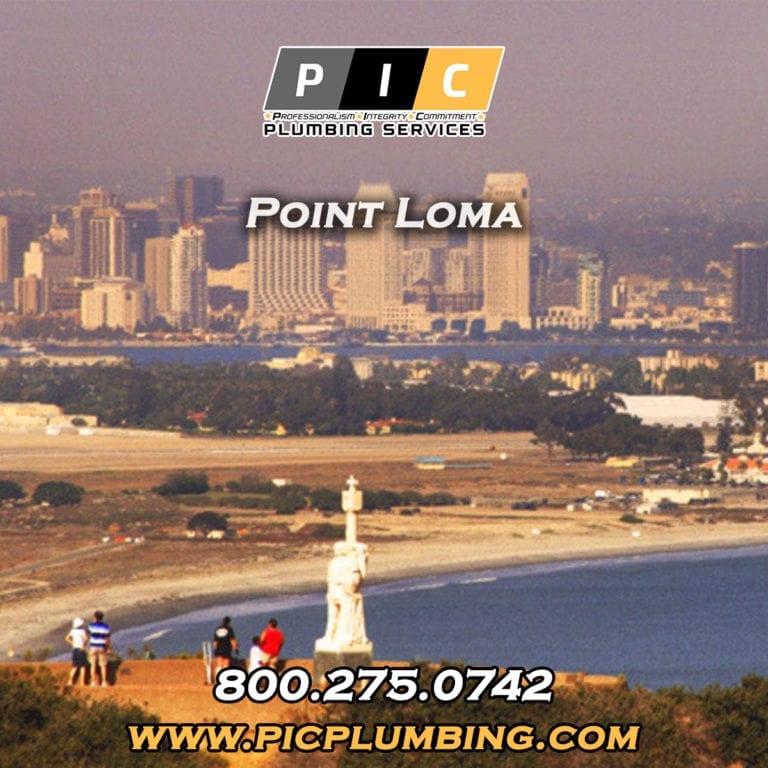 Being the industry leader for years, at Pic Plumbing Services, we are always here to serve you with the best Point Loma plumbers. Our Point Loma plumbers understand it well as to how much important it is to keep homes and businesses free from all kinds of plumbing problems that arise at unexpected times. 
Because of this, we always suggest our clientele that it is always a great idea to check for your own appliances on a periodic basis, and if you suspect any problem, get it inspected ASAP by one of our Point Loma plumbers. 
In the event you are faced with a plumbing problem at home, whether big or small, and you cannot fix it by yourself, be sure to save our contact information as it will prove to be handy at all times. 
When you contact us, we will send a trustworthy Point Loma plumber to your location, who will then inspect, evaluate and provide a reasonable estimate for the plumbing services that are required. 
Pic Plumbing Services Point Loma plumber will help you check for leaks throughout your home and also go the extra mile in repairing any immediate problems that you request them to do. In case of an emergency, we are available 24/7, 365 days a year. 
We aren't just limited to repairs, but are happy to offer a variety of different plumbing problem solutions. 
At Pic Plumbing Services, we value your time and budget the most, and ensure that we provide you with 100% accurate estimate before starting the work, and none of our Point Loma plumbers will ever try to upsell you anything. 
To schedule an appointment with one of our plumbers or for more information, call us today at (800)-275-0742.
About Point Loma
Point Loma is known for the Cabrillo National Monument, which is a beautiful park with trails, tide pools and exhibits on California's history. It is a rugged peninsula. The Sunset Cliffs Natural Park is a very popular spot here where can watch the sun go down, whereas the Liberty Station, which is a former Naval Training Center has extremely buzzy restaurant and shops. 
If you are a fan of seafood, Point Loma is the perfect place for you to be at. There are nearby Shelter and Harbor Islands where you can enjoy delicious seafood. For music lovers, Humphreys Concerts by the Bay is a great place to enjoy live music. 
Reach out to our plumbing service experts today!
We are fully committed to providing you with the plumbing services that you need in San Diego.
Unbeatable Plumbing Repair & Replacement Services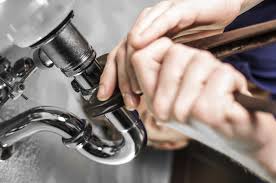 We know that every home or business owner relies a lot on their plumbing system. But if something goes wrong, it can completely disrupt your routine. Our expert plumbers at PIC Plumbing can help you fix your plumbing problems and get you back on track with our highly reliable repair and replacement services. You might as well be tempted to fix your plumbing issues on your own. It is always a smart decision to leave such kind of complex jobs to an experience professional who will avoid problems and get the job done right the first time.
We can fix a number of plumbing problems. These include the following:
Plumbing Installation & Replacements
If you have any plumbing fixture or a pipe in your home that is beyond repair, our expert plumbers can help you replace it. We are the best plumbing company in San Diego, and we are fully committed to provide you with the highest caliber products at the most affordable prices. We do not compromise the quality of our work. Whenever you find yourself in need of any kind of replacement or a new installation service, simply give us a call, and we will provide you with a complete plumbing solution that fits in your budget. Call us today to get a free of cost plumbing service estimate from one of our top-rated plumbers.
As a team that is dedicated to easing your troubles with our water, sewer, and gas line services, you can trust PIC Plumbing. Contact us at any time.