PLUMBER POINT LOMA HEIGHTS SAN DIEGO
POINT LOMA HEIGHTS SAN DIEGO PLUMBERS
Reliable Services & Exceptional Craftsmanship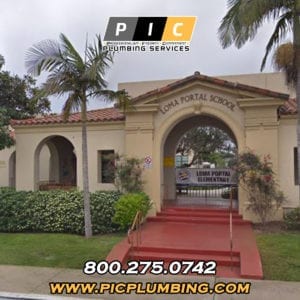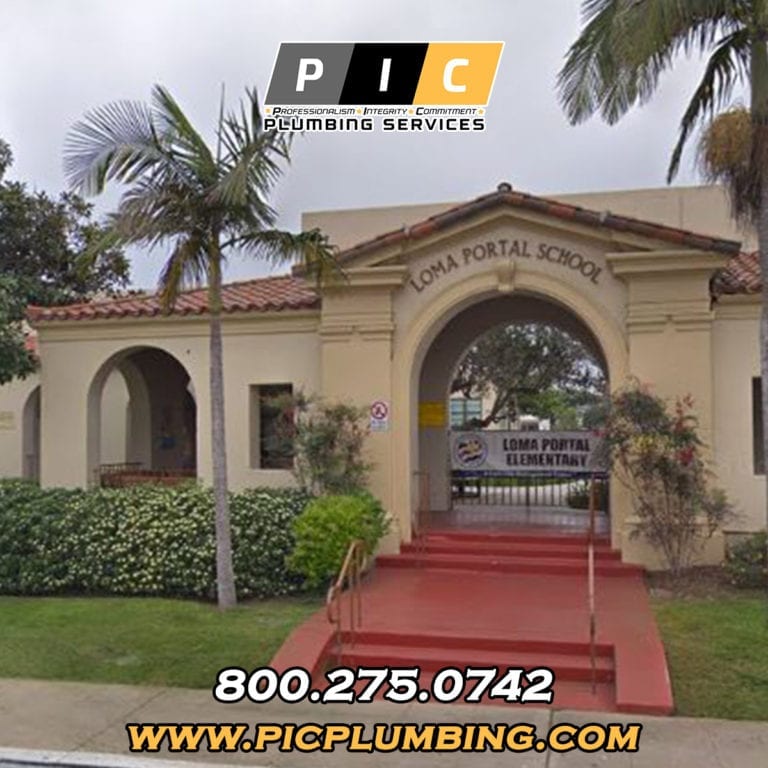 Often times, plumbing problems are one of the most challenging and frustrating jobs a homeowner faces when it comes to repairs. So, if you are in need of a plumbing repair, leave it to the experts at Pic Plumbing Services. We have been fixing plumbing quickly and efficiently for decades and we can have a skilled Point Loma Heights plumber at your door in no time. No job is too big or small for one of our Point Loma Heights plumbers. From clogs to annoying drips, broken pipes to gas leaks, we know how to fix your problem so you won't have to.
Pic Plumbing Services team of Point Loma Heights plumbers have been in the plumbing business for such a long time, there is no problem we haven't we seen. Plus, we offer the most competitive pricing. After all, we know you work hard for your money and the last thing you want to do is spend a fortune on a plumbing problem. 
If you need a professional, reliable, and affordable Point Loma Heights plumber, look no further than us. One of our highly skilled plumbers will come to your home and assess the job and offer a free no-obligation estimate. Each plumber employed by Pic Plumbing Services, has the knowledge, skill and tact to get your plumbing up and running like new. Plus, each project that we take on receives our utmost attention. After all, our customers' satisfaction is what is most important. Therefore, our team will look at all possible causes of the issue and formulate the best repair approach to give the best service.
Each job is completed with the customer in mind. Each plumber that works with Pic Plumbing Services is part of our family. We all share the same ethical standards when it comes to doing business with our customers. We are a family-owned and operated business that has been proudly serving our local community for years.
So, if you have a job that seems impossible and you need an expert to take a look, give us a call!
To schedule an appointment or receive a free estimate with an exceptional Point Loma Heights San Diego plumber, please contact us at (800)-275-0742.
About Loma Portal
Loma Portal is a neighborhood in the community of Point Loma in San Diego, California. It is a hilly area northwest of Rosecrans Street and northeast of Nimitz Boulevard, overlooking San Diego Bay. t is a hilly area northwest of Rosecrans Street and northeast of Nimitz Boulevard, overlooking San Diego Bay.
Reach out to our plumbing service experts today!
We are fully committed to providing you with the plumbing services that you need in San Diego.
Unbeatable Plumbing Repair & Replacement Services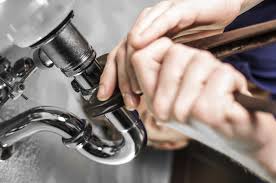 We know that every home or business owner relies a lot on their plumbing system. But if something goes wrong, it can completely disrupt your routine. Our expert plumbers at PIC Plumbing can help you fix your plumbing problems and get you back on track with our highly reliable repair and replacement services. You might as well be tempted to fix your plumbing issues on your own. It is always a smart decision to leave such kind of complex jobs to an experience professional who will avoid problems and get the job done right the first time.
We can fix a number of plumbing problems. These include the following:
Plumbing Installation & Replacements
If you have any plumbing fixture or a pipe in your home that is beyond repair, our expert plumbers can help you replace it. We are the best plumbing company in San Diego, and we are fully committed to provide you with the highest caliber products at the most affordable prices. We do not compromise the quality of our work. Whenever you find yourself in need of any kind of replacement or a new installation service, simply give us a call, and we will provide you with a complete plumbing solution that fits in your budget. Call us today to get a free of cost plumbing service estimate from one of our top-rated plumbers.
As a team that is dedicated to easing your troubles with our water, sewer, and gas line services, you can trust PIC Plumbing. Contact us at any time.