PLUMBER UNIVERSITY CITY SAN DIEGO
UNIVERSITY CITY SAN DIEGO PLUMBER
Reliable Services & Exceptional Craftsmanship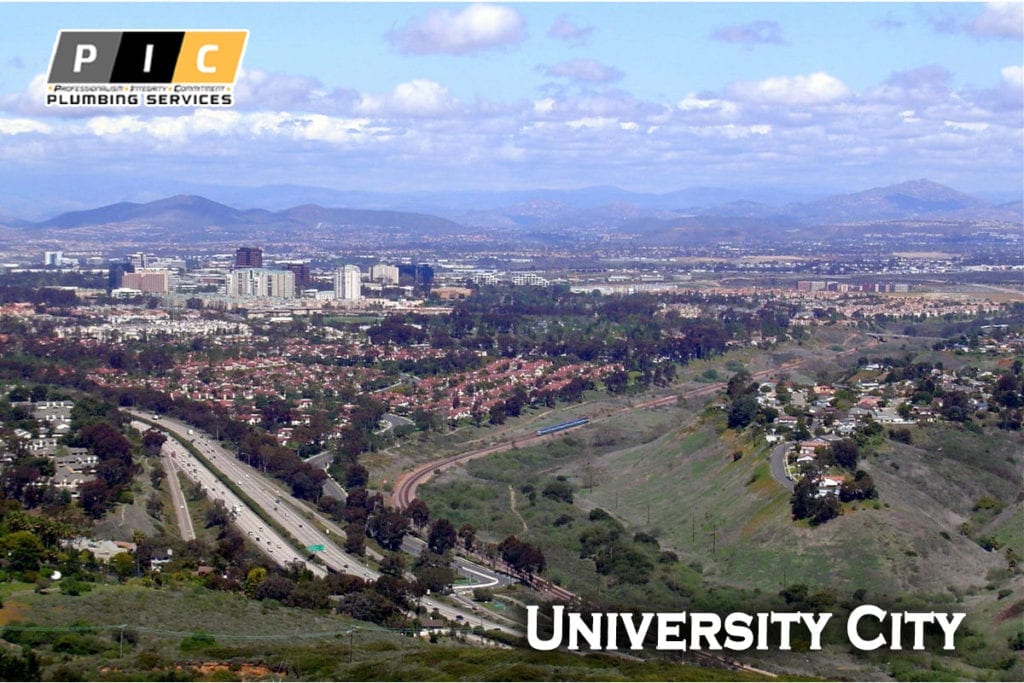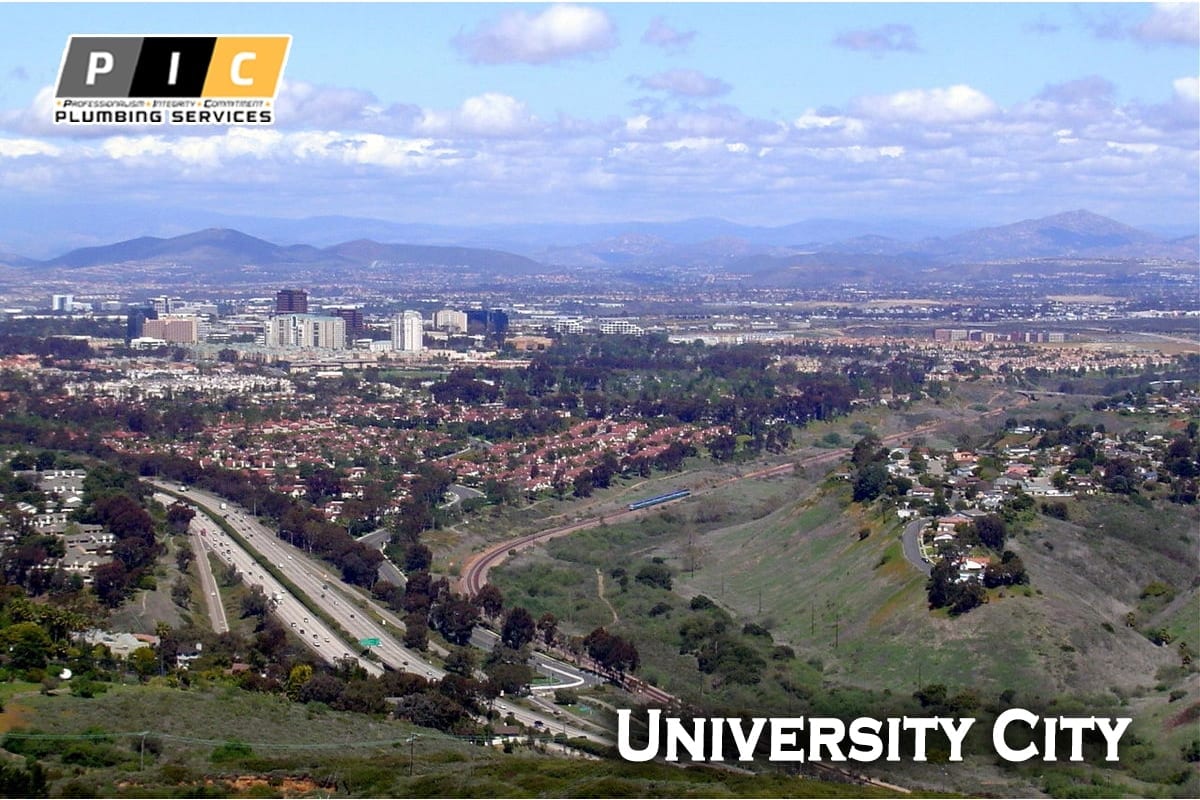 Are you looking for University City Plumber? 
If you are in an emergency and looking for a University City plumber, then look no further than Pic Plumbing Services. Irrespective of the fact that what type of plumbing you need at home, our professional crew at Pic Plumbing will you fix it in the least time possible and within your budget. 
The expert University City plumbers we have are equipped with the right plumbing tools and equipment to install and repair any kind of plumbing issue at your home. This include any clogged drains, burst pipes, leaks and any other type of plumbing issues. 
At Pic Plumbing Services, our University City plumbers fully understand that the plumbing emergencies rarely happen during the typical business hours and emergencies can arise at anytime of the day or night. That is why we have a full staff working at our office that can address all your plumbing emergency needs at any time of the day or night. 
In case you don't have any plumbing emergency but still need a plumbing issue fixed, feel free to schedule an appointment with us. We are more than happy to provide you with an explanation of all the plumbing services we offer and which one is appropriate for you.
Pic Plumbing Services is a locally owned and operated business and we think of our customers as our family. We always treat your plumbing issues in the same manner as we will treat ours. 
Whenever you call Pic Plumbing Services, our University City plumber will quickly arrive at your location with all the technical skills, tools and equipment to help you get rid of your plumbing problem. 
He will assist you in the most efficient manner possible and will never try to oversell you any shady services or talk you into something that you don't need. We are a professional company and not salespeople. Our staff has been serving the plumbing needs of the local residents for the past several years, and we look forward to working with you as well. 
To schedule an appointment with one of our plumbers or for more information, call us today at (800)-275-0742.
About University City
University City (UC) is a community in San Diego, California, located in the northwestern portion of the city next to the University of California, San Diego. University City is bordered by La Jolla and Interstate 5 to the west, Miramar and Interstate 805 to the east, and North Clairemont and Highway 52 to the south, giving the community a triangular-shaped boundary. University City is a part of District 1, which is represented by Councilmember Barbara Bry on the San Diego City Council.
The commercial real estate market refers to roughly this area as the UTC submarket. Together with adjacent commercial areas along I-5 and I-805, University City forms part of San Diego's "North City Edge City", the largest such concentration in the county.
Reach out to our plumbing service experts today!
We are fully committed to providing you with the plumbing services that you need in San Diego.
Unbeatable Plumbing Repair & Replacement Services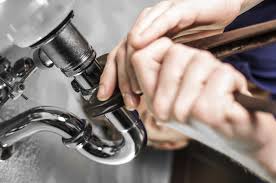 We know that every home or business owner relies a lot on their plumbing system. But if something goes wrong, it can completely disrupt your routine. Our expert plumbers at PIC Plumbing can help you fix your plumbing problems and get you back on track with our highly reliable repair and replacement services. You might as well be tempted to fix your plumbing issues on your own. It is always a smart decision to leave such kind of complex jobs to an experience professional who will avoid problems and get the job done right the first time.
We can fix a number of plumbing problems. These include the following:
Plumbing Installation & Replacements
If you have any plumbing fixture or a pipe in your home that is beyond repair, our expert plumbers can help you replace it. We are the best plumbing company in San Diego, and we are fully committed to provide you with the highest caliber products at the most affordable prices. We do not compromise the quality of our work. Whenever you find yourself in need of any kind of replacement or a new installation service, simply give us a call, and we will provide you with a complete plumbing solution that fits in your budget. Call us today to get a free of cost plumbing service estimate from one of our top-rated plumbers.
As a team that is dedicated to easing your troubles with our water, sewer, and gas line services, you can trust PIC Plumbing. Contact us at any time.