PLUMBER SCRIPPS RANCH SAN DIEGO
SCRIPPS RANCH SAN DIEGO PLUMBER
Reliable Services & Exceptional Craftsmanship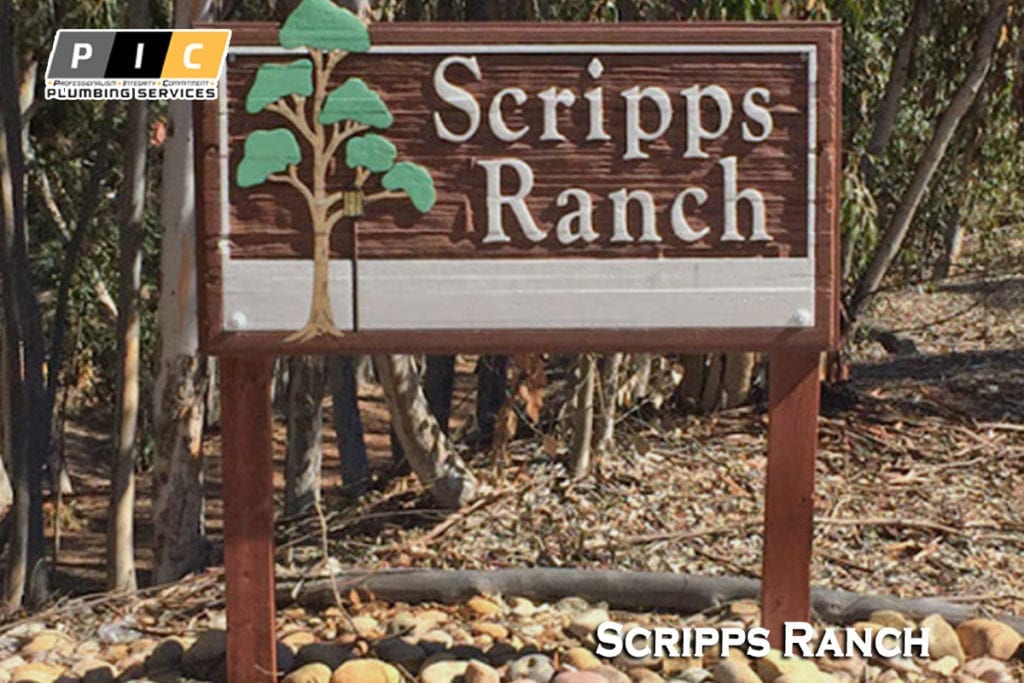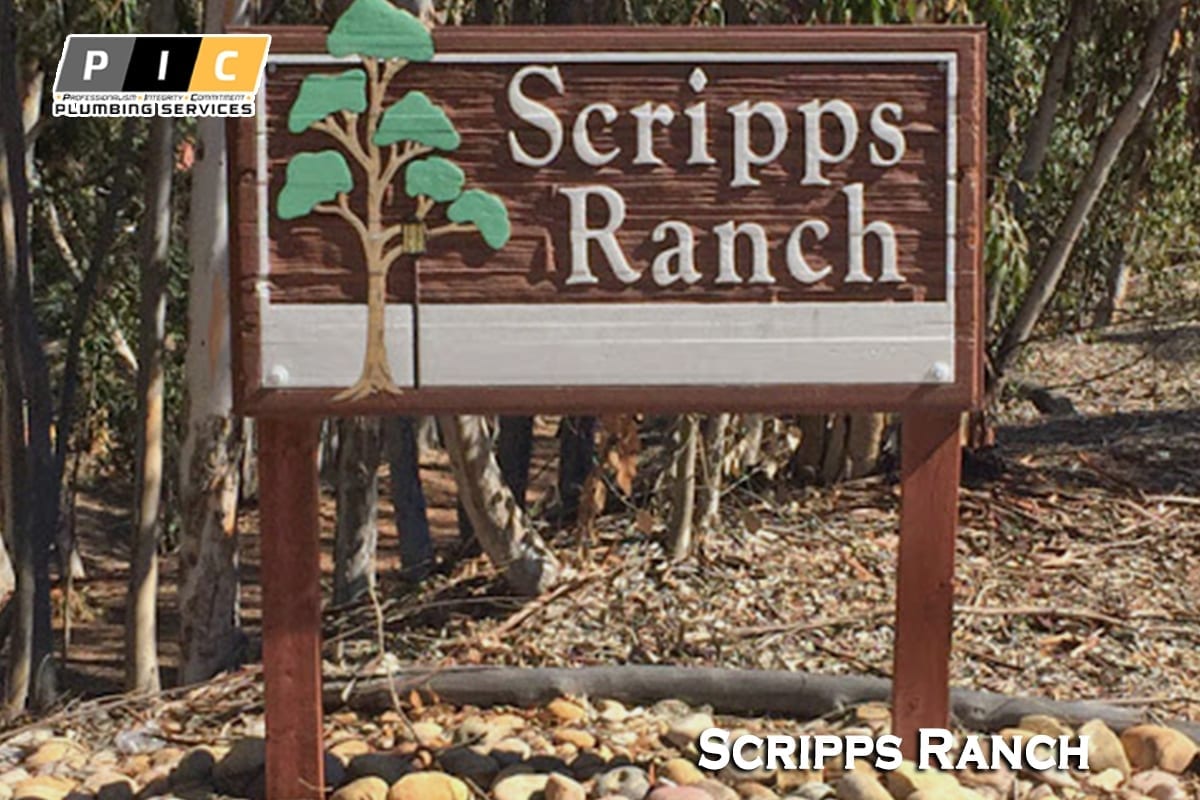 Are you a homeowner or commercial homeowner with a plumbing issue? Or perhaps you require to deal with your heating and air conditioning systems. Perhaps even a flood repair work and repair task. Put your trust in Pic Plumbing Services, a family-owned and operated company of Scripps Ranch plumbing waiting to fulfill your requirements.
We've been in business for years, which means we have the experience you need to do the job right. Find out why we're the Scripps Ranch plumbing technicians that individuals put their trust in. Not just do we provide competitive rates and reputable services, but we guarantee all of the work we do. The Pic Plumbing Services mission is to give our clients the highest quality work with the most cost-effective costs.
No matter what reason you need a Scripps Cattle ranch plumbing technician, we here at Pic Plumbing Services have everything covered. A small sampling of what we do is plumbing setup and repair work, water heater and gas line service, drain cleansing, sewage system lining, and more. We'll also service your HVAC systems, and we provide water damage restoration and accredited mold removal. No job is too huge or too little for Pic Plumbing Services and we offer 24/7 services, so you can rest simple understanding that we'll be there for you, and make you our concern, no matter what day or time you call us.
So, if you're looking for a Scripps Ranch plumbing professional, give us a call you'll be glad you did.
To schedule an appointment or receive a free estimate with an exceptional Scripps Ranch plumber, please contact us at (800)-275-0742
About Scripps Ranch
In the late 1980's, many people considered Scripps Ranch to be located at the remote reaches of the city. Urban sprawl has since resulted in Scripps seemingly moving on the map, becoming known as centrally located within San Diego County. Located an approximate 15 to 20-minute drive from beaches, downtown, and major employment and activity centers, this bedroom community is a popular destination for home buyers.
One of the main attractions is the abundance of Eucalyptus trees, and folk lore has it that these trees were planted by Chauncy I. Jerabek, the gardener of E.W. Scripps, as a monument to free enterprise, suspecting that the wood would make fabulous railroad ties. Folklore also has it that these very trees in fact were unsuitable for the intended purpose, so that most remain today (yet many were destroyed or removed as a result of the devastating and nationally covered Cedar Fire of October, 2003).
Reach out to our plumbing service experts today!
We are fully committed to providing you with the plumbing services that you need in San Diego.
Unbeatable Plumbing Repair & Replacement Services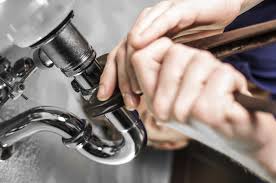 We know that every home or business owner relies a lot on their plumbing system. But if something goes wrong, it can completely disrupt your routine. Our expert plumbers at PIC Plumbing can help you fix your plumbing problems and get you back on track with our highly reliable repair and replacement services. You might as well be tempted to fix your plumbing issues on your own. It is always a smart decision to leave such kind of complex jobs to an experience professional who will avoid problems and get the job done right the first time.
We can fix a number of plumbing problems. These include the following:
Plumbing Installation & Replacements
If you have any plumbing fixture or a pipe in your home that is beyond repair, our expert plumbers can help you replace it. We are the best plumbing company in San Diego, and we are fully committed to provide you with the highest caliber products at the most affordable prices. We do not compromise the quality of our work. Whenever you find yourself in need of any kind of replacement or a new installation service, simply give us a call, and we will provide you with a complete plumbing solution that fits in your budget. Call us today to get a free of cost plumbing service estimate from one of our top-rated plumbers.
As a team that is dedicated to easing your troubles with our water, sewer, and gas line services, you can trust PIC Plumbing. Contact us at any time.