PLUMBER NORTH PARK SAN DIEGO
NORTH PARK SAN DIEGO PLUMBER
Reliable Services & Exceptional Craftsmanship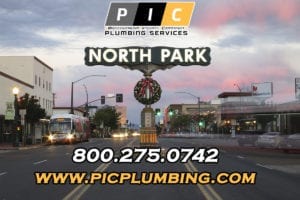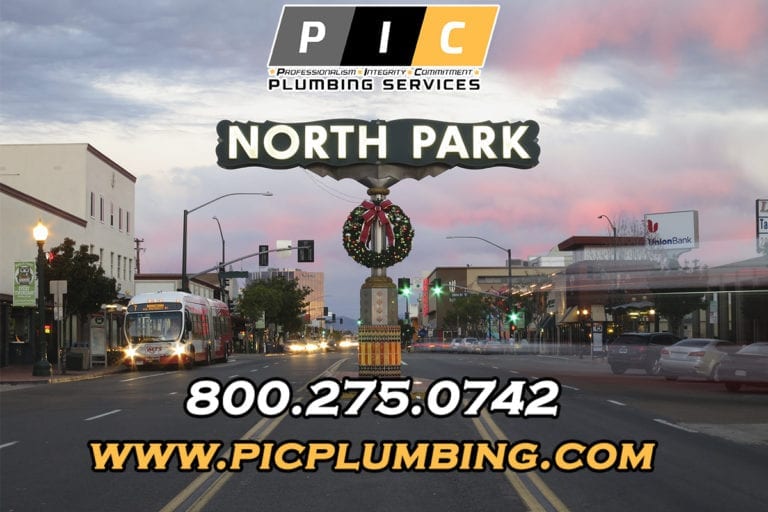 For majority of the individuals, their home is their safe haven. It is a place where they relax and spend quality time with family and friends, and this is why it is important to maintain it in its best possible condition. But whenever there is a plumbing problem, don't get worried, instead give a call to the professionals here at Pic Plumbing Services ASAP. 
We will send you an experienced North Park plumber who will assist you with your plumbing problems like clogged sewage pipes, drains, leaky faucets and burst pipes. In case you do not fix a leak, it will result in a bigger damage, and this will result in expensive repairs. Leaks can often damage the walls and flooring of the home and also result in terrible mold problem. 
The North Park plumber from Pic Plumbing Services will install and repair your piping system and all other plumbing fixtures that might have malfunctioned. We will also advise you if there are any other plumbing problems, and only employ the best plumbers to provide you with the best service. 
At Pic Plumbing Services, we also offer our customers the best plumbing services in San Diego. Our clientele consists of both the residential and commercial locations, and we have been in the plumbing business for years and hope to continue providing you with the best and reliable services. 
To schedule an appointment or receive a free estimate with an exceptional North Park Diego plumber, please contact us at (800) 275-0742.
About North Park
North Park is a famous and trendy sport for the hipsters, young professionals and students to hangout. This place has plenty of coffee shops, craft-beer bars and other indie boutiques line University Avenue. 
You should definitely check out the restaurant scene, which is heavy on the brunch spots, upscale pubs, taquerias and the sushi lounges as well as the nightlife, which often revolves around the Observatory North Park, a famous 1929 theater that often hosts the rap, rock and electronica. If you are a music lover, then the North Park Thursday Market feature live music. 
Reach out to our plumbing service experts today!
We are fully committed to providing you with the plumbing services that you need in San Diego.
Unbeatable Plumbing Repair & Replacement Services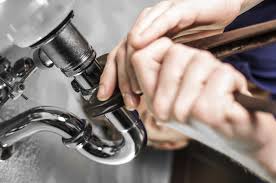 We know that every home or business owner relies a lot on their plumbing system. But if something goes wrong, it can completely disrupt your routine. Our expert plumbers at PIC Plumbing can help you fix your plumbing problems and get you back on track with our highly reliable repair and replacement services. You might as well be tempted to fix your plumbing issues on your own. It is always a smart decision to leave such kind of complex jobs to an experience professional who will avoid problems and get the job done right the first time.
We can fix a number of plumbing problems. These include the following:
Plumbing Installation & Replacements
If you have any plumbing fixture or a pipe in your home that is beyond repair, our expert plumbers can help you replace it. We are the best plumbing company in San Diego, and we are fully committed to provide you with the highest caliber products at the most affordable prices. We do not compromise the quality of our work. Whenever you find yourself in need of any kind of replacement or a new installation service, simply give us a call, and we will provide you with a complete plumbing solution that fits in your budget. Call us today to get a free of cost plumbing service estimate from one of our top-rated plumbers.
As a team that is dedicated to easing your troubles with our water, sewer, and gas line services, you can trust PIC Plumbing. Contact us at any time.