PLUMBER NORTH CLAIREMONT SAN DIEGO
NORTH CLAIREMONT SAN DIEGO CA PLUMBERS
Reliable Services & Exceptional Craftsmanship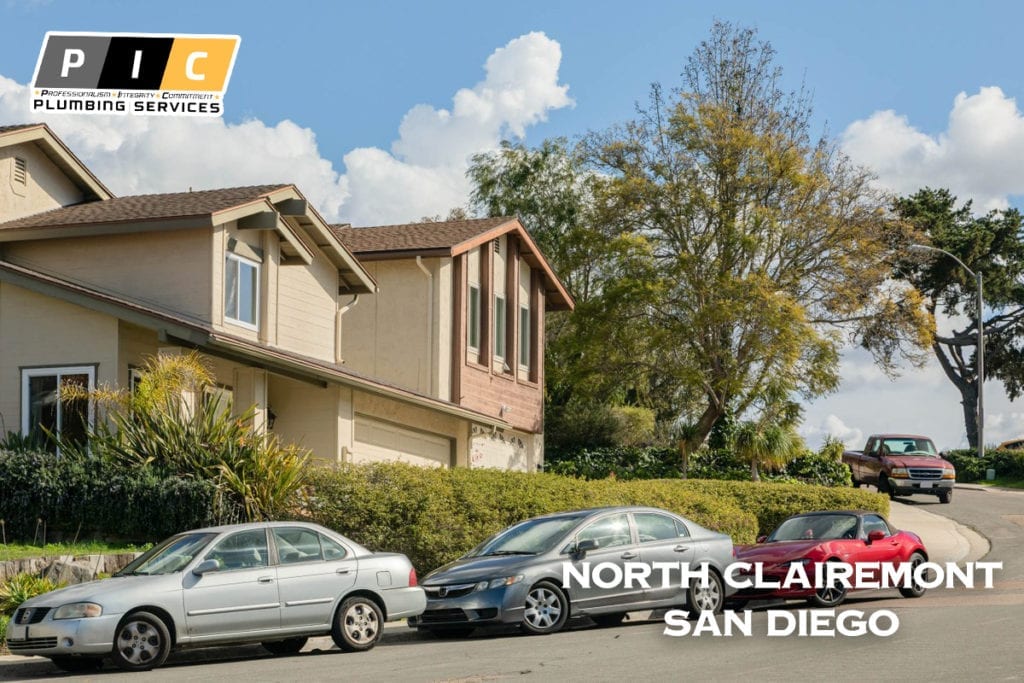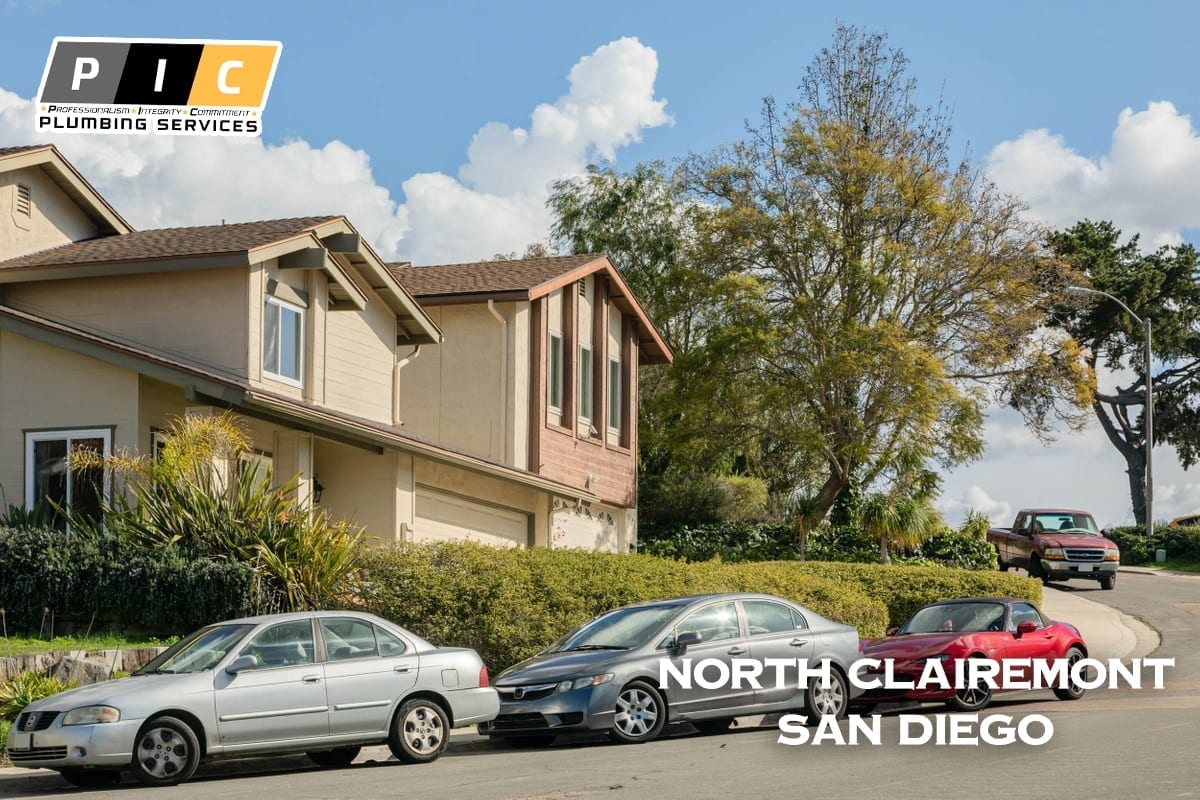 Undoubtedly, plumbing can be a tricky task and that's why it is better to use a professional. At Pic Plumbing Services, we offer low prices on the most talented North Clairemont San Diego plumbers. All of our technicians are not contracted out, but employees of Pic Plumbing Services. When you call us for a plumbing repair or installation, you are getting a technician that is held to the same ethical and work standards that you expect from Pic Plumbing Services.
A North Clairemont plumber employed by Pic Plumbing Services offers the highest quality service on all plumbing jobs large or small and we proudly service both commercial and residential environments. These services include inspections, installations, and repairs for all types of pipes, water heaters, slabs, and gas lines. Additionally, our North Clairemont plumbers can install water pressure regulators, water filtration systems, and perform hydro jetting, drain snaking, and sewer lining quickly and efficiently. Even sewer camera inspections can be performed by a Pic Plumbing Services North Clairemont plumber.
Pic Plumbing Services has been providing quality plumbing services for years. Our company is family-owned and operated, and every North Clairemont plumber that we employ is sure to provide the best possible service and value to all Pic Plumbing Services customers. Our plumbers are not looking to sell you unneeded parts and services, as personal integrity means everything to our company.
Plus, we offer 24-hour emergency service provided every single day of the week. For all kinds of commercial and residential plumbing tasks, do not hesitate to get in touch with us immediately. We will get the job done quickly at the lowest possible price, ensuring that you are satisfied with your service each and every time.
To schedule an appointment or receive a free estimate with an exceptional plumber, please contact us at (800)-275-0742.
About North Clairemont San Diego
North Clairemont or simply Clairemont is a community in San Diego that has a population of 81,600 residents and an area of roughly 13.3 square miles. This place is bordered by Interstate 805 to its east, Interstate 5 to its west, State Route 52 to its north and community of Linda Vista to its south. In the past, Kumeyaay Indians came to its canyon area located within Clairemont centuries ago searching for food and shelter. Back than it was given the name of Tecolote, which means owl as this native bird lived in this canyon.
Reach out to our plumbing service experts today!
We are fully committed to providing you with the plumbing services that you need in San Diego.
Unbeatable Plumbing Repair & Replacement Services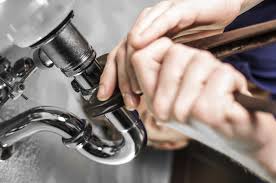 We know that every home or business owner relies a lot on their plumbing system. But if something goes wrong, it can completely disrupt your routine. Our expert plumbers at PIC Plumbing can help you fix your plumbing problems and get you back on track with our highly reliable repair and replacement services. You might as well be tempted to fix your plumbing issues on your own. It is always a smart decision to leave such kind of complex jobs to an experience professional who will avoid problems and get the job done right the first time.
We can fix a number of plumbing problems. These include the following:
Plumbing Installation & Replacements
If you have any plumbing fixture or a pipe in your home that is beyond repair, our expert plumbers can help you replace it. We are the best plumbing company in San Diego, and we are fully committed to provide you with the highest caliber products at the most affordable prices. We do not compromise the quality of our work. Whenever you find yourself in need of any kind of replacement or a new installation service, simply give us a call, and we will provide you with a complete plumbing solution that fits in your budget. Call us today to get a free of cost plumbing service estimate from one of our top-rated plumbers.
As a team that is dedicated to easing your troubles with our water, sewer, and gas line services, you can trust PIC Plumbing. Contact us at any time.