PLUMBER MOUNT HOPE SAN DIEGO
MOUNT HOPE SAN DIEGO CA PLUMBERS
Reliable Services & Exceptional Craftsmanship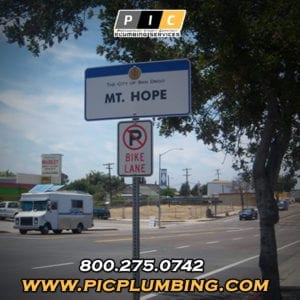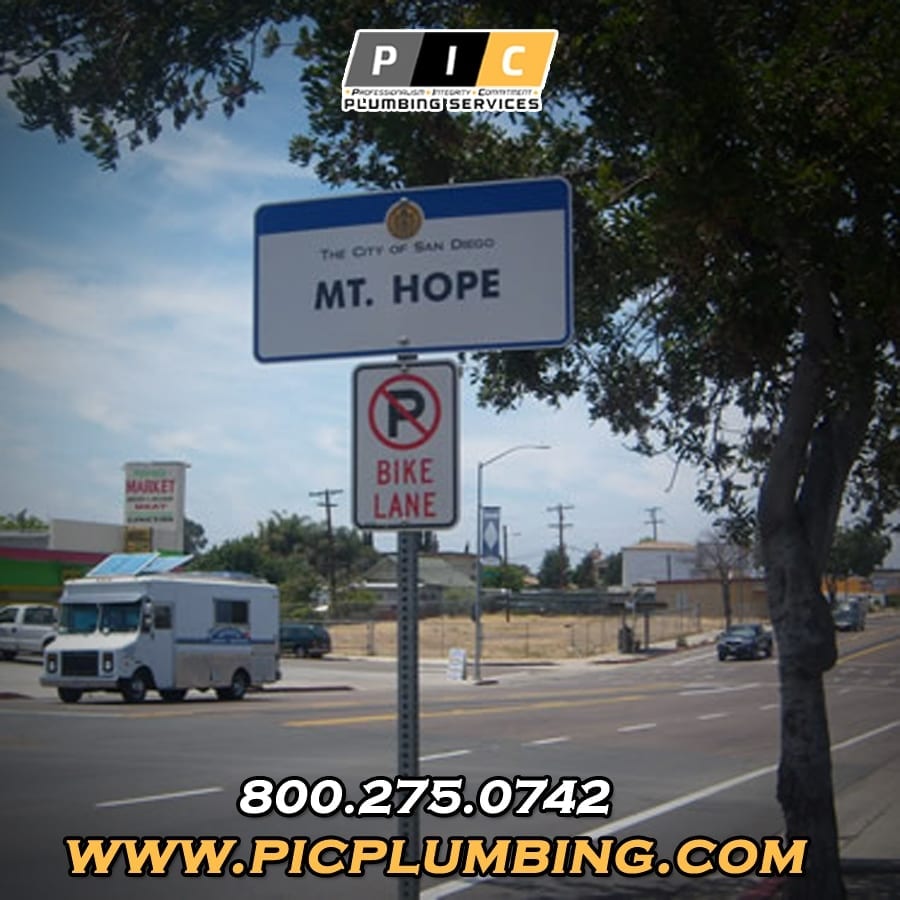 For most people their home is their safe haven; an important space to relax and spend time with family and friends and that's why it is important to maintain it the best you can. The moment that there is a plumbing problem, you need to contact Pic Plumbing Services, the preferred Mt. Hope plumber, as soon as possible.
We can send you an experienced Mt. Hope plumber that can assist you with any plumbing problems such as clogged sewage pipes and drains, leaky faucets and busted pipes. If you do not fix a leak, it can cause more damage as time goes by which will result in expensive repairs. Leaks can damage the walls and flooring of your home, and can cause a terrible mold problem.
A Mt. Hope plumber from Pic Plumbing Services can install and repair piping systems, water heaters and other plumbing fixtures. We can also advise you if there are other plumbing problems in your home. We only employ the best plumbers to provide our customers with the best service.
At Pic Plumbing Services, we provide our customers with the best plumbing services in San Diego. Our clientele consists of both businesses and residential homes. We have been operating for over three decades and we continue to provide outstanding, honest and reliable service. 
Because of our longevity in the business and the praise that we have received from our clients, Pic Plumbing Services is San Diego's most reliable plumbing company. We strive to be on top of our game to provide the best plumbing services for homeowners. If you want the best Mt. Hope plumbers, you don't have to look any further.
To schedule an appointment or receive a free estimate with an exceptional plumber in Mount Hope San Diego, please contact us at (800)-275-0742.
About Mt. Hope San Diego
Stay down and keep an eye out is what they say here in Mt. Hope. It is a hilly neighborhood of San Diego, CA that is located in the southeastern part of the city. It is named so because of the large municipal Mount Hope Cemetery that covers roughly 115 acres of this community. It is located within the community which is an unincorporated area encompassing the Greenwood Cemetery, a private cemetery.
Reach out to our plumbing service experts today!
We are fully committed to providing you with the plumbing services that you need in San Diego.
Unbeatable Plumbing Repair & Replacement Services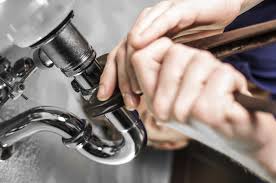 We know that every home or business owner relies a lot on their plumbing system. But if something goes wrong, it can completely disrupt your routine. Our expert plumbers at PIC Plumbing can help you fix your plumbing problems and get you back on track with our highly reliable repair and replacement services. You might as well be tempted to fix your plumbing issues on your own. It is always a smart decision to leave such kind of complex jobs to an experience professional who will avoid problems and get the job done right the first time.
We can fix a number of plumbing problems. These include the following:
Plumbing Installation & Replacements
If you have any plumbing fixture or a pipe in your home that is beyond repair, our expert plumbers can help you replace it. We are the best plumbing company in San Diego, and we are fully committed to provide you with the highest caliber products at the most affordable prices. We do not compromise the quality of our work. Whenever you find yourself in need of any kind of replacement or a new installation service, simply give us a call, and we will provide you with a complete plumbing solution that fits in your budget. Call us today to get a free of cost plumbing service estimate from one of our top-rated plumbers.
As a team that is dedicated to easing your troubles with our water, sewer, and gas line services, you can trust PIC Plumbing. Contact us at any time.