PLUMBER MIRAMAR SAN DIEGO
MIRAMAR SAN DIEGO CA PLUMBERS
Reliable Services & Exceptional Craftsmanship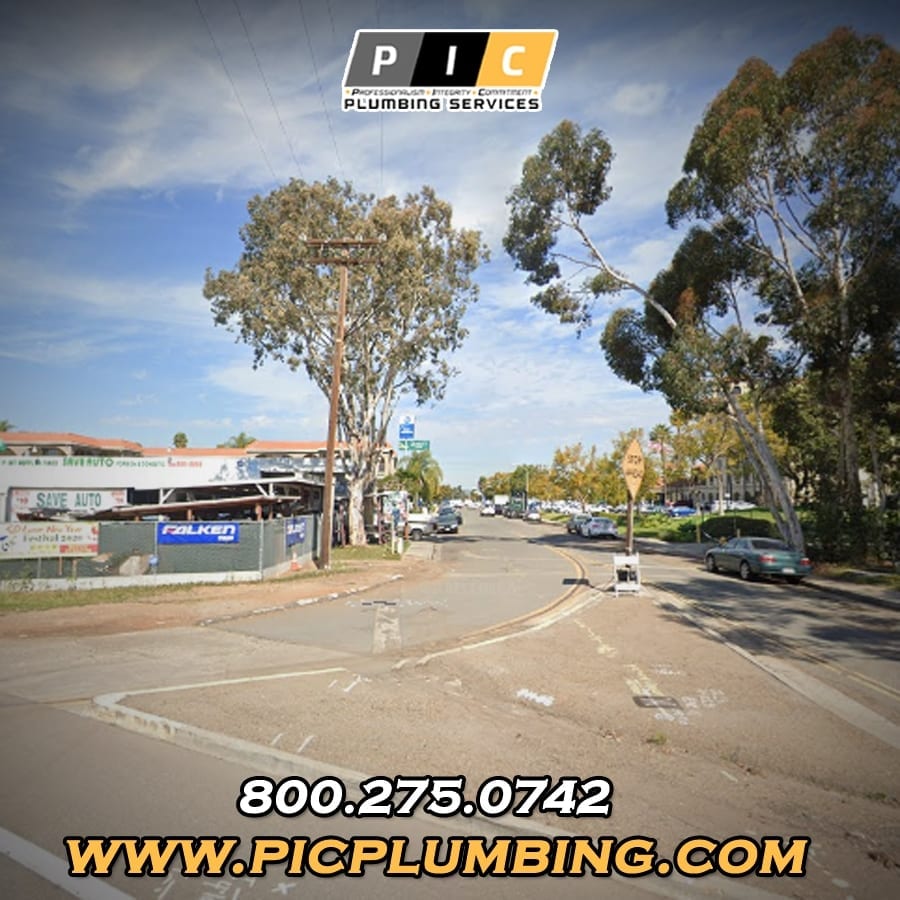 For years, we have been proud to be the preferred Miramar San Diego plumber. Our team has been providing customers with the very best service at the most affordable prices. After all, we are family-owned and operated company, and we treat customers like they are a part of our own family. Our expertly trained Miramar plumbers at Pic Plumber Services can handle any plumbing issue regardless of size or difficulty, day or night.
Our team has never encountered a problem they haven't been able to fix. From pesky drips to stubborn clogs, water heater issues and gas leaks, our team will have your plumbing back up and running like new in no time!
When you contact one of our highly skilled Miramar plumbers, you can be certain that you are receiving the absolute best plumbing care. After all, we have not survived for more than three decades on empty promises and shoddy work. On the contrary, we have excelled for years and become the preferred Miramar plumber because we have committed ourselves to providing our customers with excellent customer care, high quality products, exemplary service and affordable prices.
Our customers are our first priority. After all, we want you to be completely satisfied with our service and product offerings and continue to use us for years to come. That's why we guarantee all of our products and services. If for any reason, you are not completely satisfied with the job we perform, we will gladly fix the problem to ensure your utmost happiness.
To schedule an appointment or receive a free estimate with an exceptional plumber in Miramar San Diego, please contact us at (800)-275-0742.
About Miramar San Diego
Miramar is a neighborhood in the northern part of the city of San Diego, California, USA. It includes residential areas and commercial and light industrial districts. Most residents live on the Marine Corps Air Station Miramar. Miramar was the site of the real Top Gun made famous by the movie Top Gun in 1986.
Reach out to our plumbing service experts today!
We are fully committed to providing you with the plumbing services that you need in San Diego.
Unbeatable Plumbing Repair & Replacement Services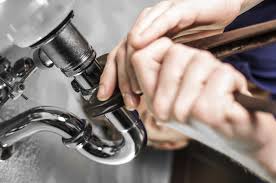 We know that every home or business owner relies a lot on their plumbing system. But if something goes wrong, it can completely disrupt your routine. Our expert plumbers at PIC Plumbing can help you fix your plumbing problems and get you back on track with our highly reliable repair and replacement services. You might as well be tempted to fix your plumbing issues on your own. It is always a smart decision to leave such kind of complex jobs to an experience professional who will avoid problems and get the job done right the first time.
We can fix a number of plumbing problems. These include the following:
Plumbing Installation & Replacements
If you have any plumbing fixture or a pipe in your home that is beyond repair, our expert plumbers can help you replace it. We are the best plumbing company in San Diego, and we are fully committed to provide you with the highest caliber products at the most affordable prices. We do not compromise the quality of our work. Whenever you find yourself in need of any kind of replacement or a new installation service, simply give us a call, and we will provide you with a complete plumbing solution that fits in your budget. Call us today to get a free of cost plumbing service estimate from one of our top-rated plumbers.
As a team that is dedicated to easing your troubles with our water, sewer, and gas line services, you can trust PIC Plumbing. Contact us at any time.