PLUMBER MEMORIAL SAN DIEGO
MEMORIAL SAN DIEGO CA PLUMBERS
Reliable Services & Exceptional Craftsmanship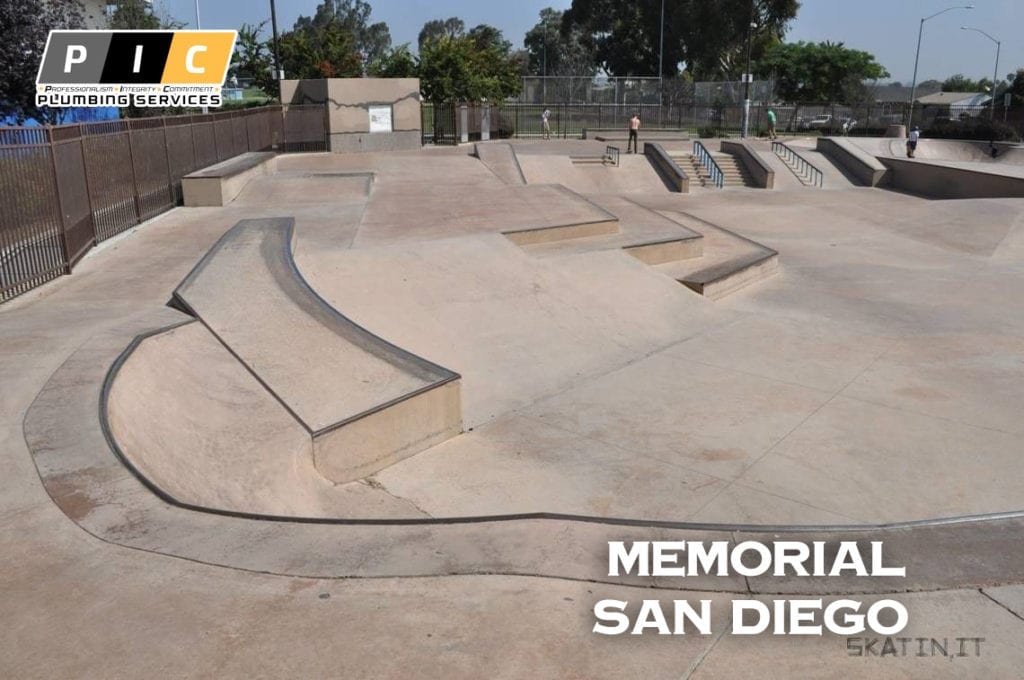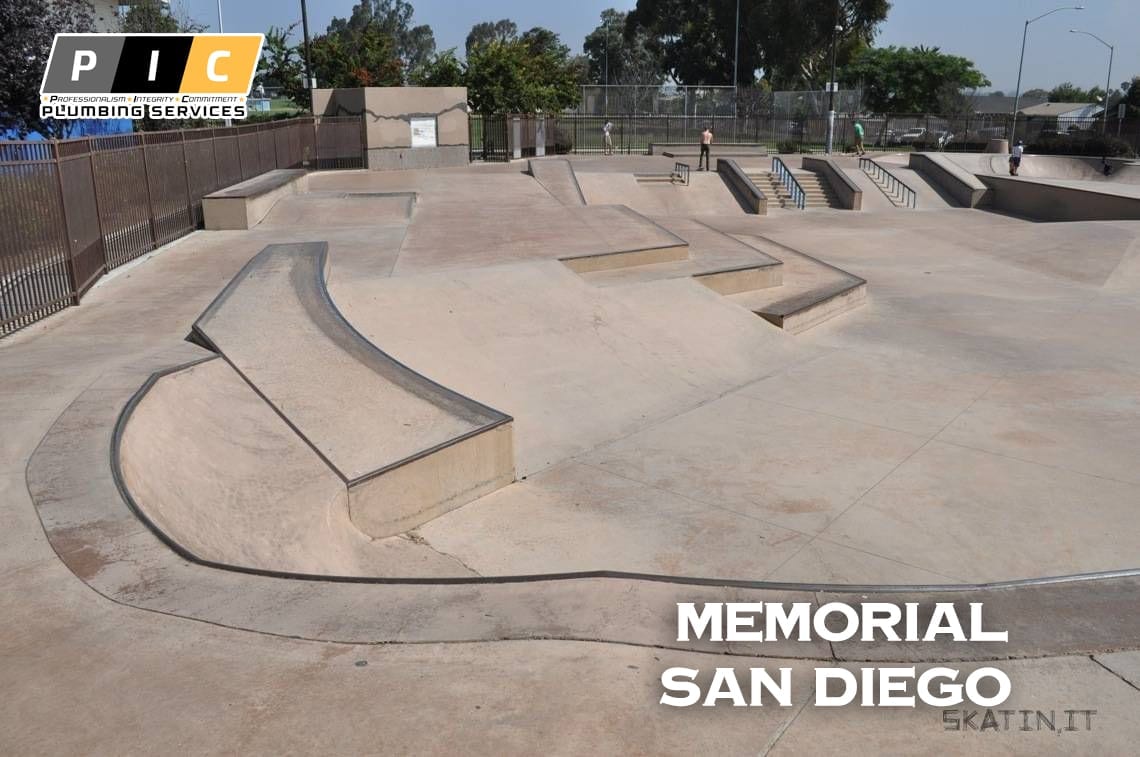 If you are in need of an experienced Memorial plumber, look no further than Pic Plumbing Services. We've offered a full range of plumbing services, and we're right in the neighborhood!
We are a family-owned and operated company and our goal is 100% customer satisfaction. We are not satisfied until you, our valued customers, are satisfied. So, when you need a professional and affordable plumber, call on the most talented Memorial plumbers in the industry, Pic Plumbing Professionals!
We have the experience needed to guarantee your plumbing project will be exactly what you need and more. We are there with you through every step of your project. We know how to guide you through the procedures, saving you time and money.
If you need a Memorial plumber, you only need one: Pic Plumbing Services. We focus on the highest quality repairs at the most affordable prices.
We have a great understanding of the most energy-efficient products available today and our kind and courteous professionals are here to help you make the informed decisions that are required to help you gain the most from your plumbing budget.
When quality and dependability matter, Pic Plumbing Services is here for you. Professional service is our profession. We deliver on time, every time. We are the only plumbing company that you will ever need. That is our promise to you! Don't sell yourself or your project short.
To schedule an appointment or receive a free estimate with an exceptional plumber in Memorial San Diego, please contact us at (800)-275-0742.
About Memorial San Diego
Memorial is a small community that is bounded by Imperial Avenue to its north, California State Route 15 to its east, Interstate 5 to its south and 28th Street to its west Some of the major thoroughfares here include Commercial Street, Oceanview Boulevard and the National Avenue. This community is one of the oldest neighborhoods in San Diego. First development here began back in 1850, and there are some structures here from that time that you should see.
Reach out to our plumbing service experts today!
We are fully committed to providing you with the plumbing services that you need in San Diego.
Unbeatable Plumbing Repair & Replacement Services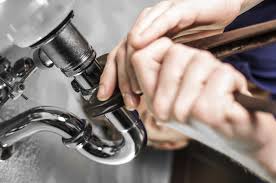 We know that every home or business owner relies a lot on their plumbing system. But if something goes wrong, it can completely disrupt your routine. Our expert plumbers at PIC Plumbing can help you fix your plumbing problems and get you back on track with our highly reliable repair and replacement services. You might as well be tempted to fix your plumbing issues on your own. It is always a smart decision to leave such kind of complex jobs to an experience professional who will avoid problems and get the job done right the first time.
We can fix a number of plumbing problems. These include the following:
Plumbing Installation & Replacements
If you have any plumbing fixture or a pipe in your home that is beyond repair, our expert plumbers can help you replace it. We are the best plumbing company in San Diego, and we are fully committed to provide you with the highest caliber products at the most affordable prices. We do not compromise the quality of our work. Whenever you find yourself in need of any kind of replacement or a new installation service, simply give us a call, and we will provide you with a complete plumbing solution that fits in your budget. Call us today to get a free of cost plumbing service estimate from one of our top-rated plumbers.
As a team that is dedicated to easing your troubles with our water, sewer, and gas line services, you can trust PIC Plumbing. Contact us at any time.