PLUMBER LA PLAYA SAN DIEGO
LA PLAYA SAN DIEGO CA PLUMBERS
Reliable Services & Exceptional Craftsmanship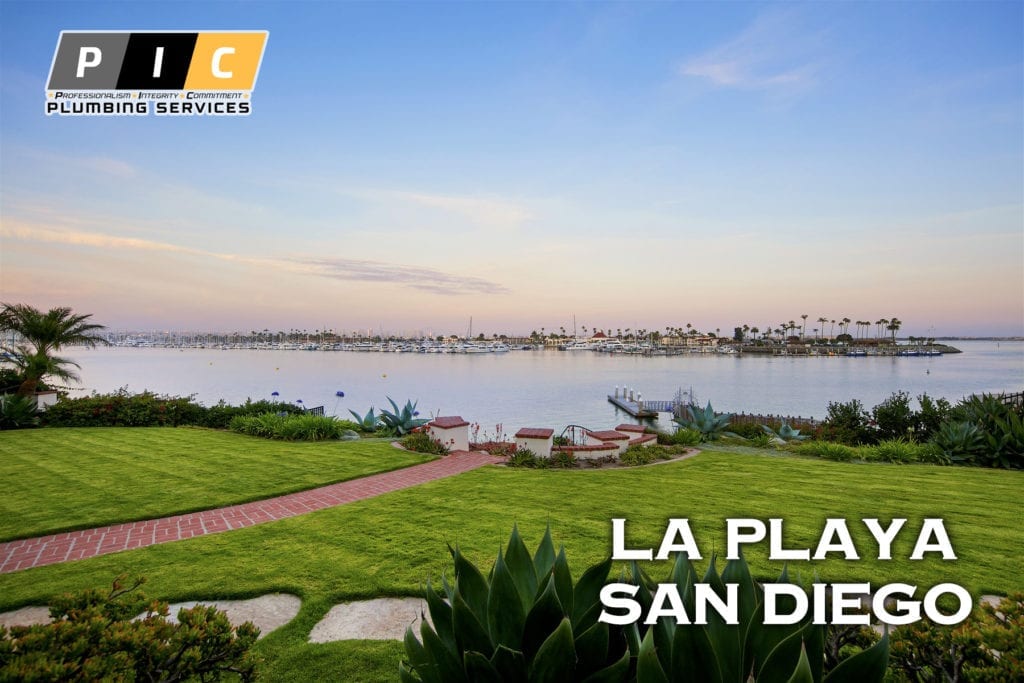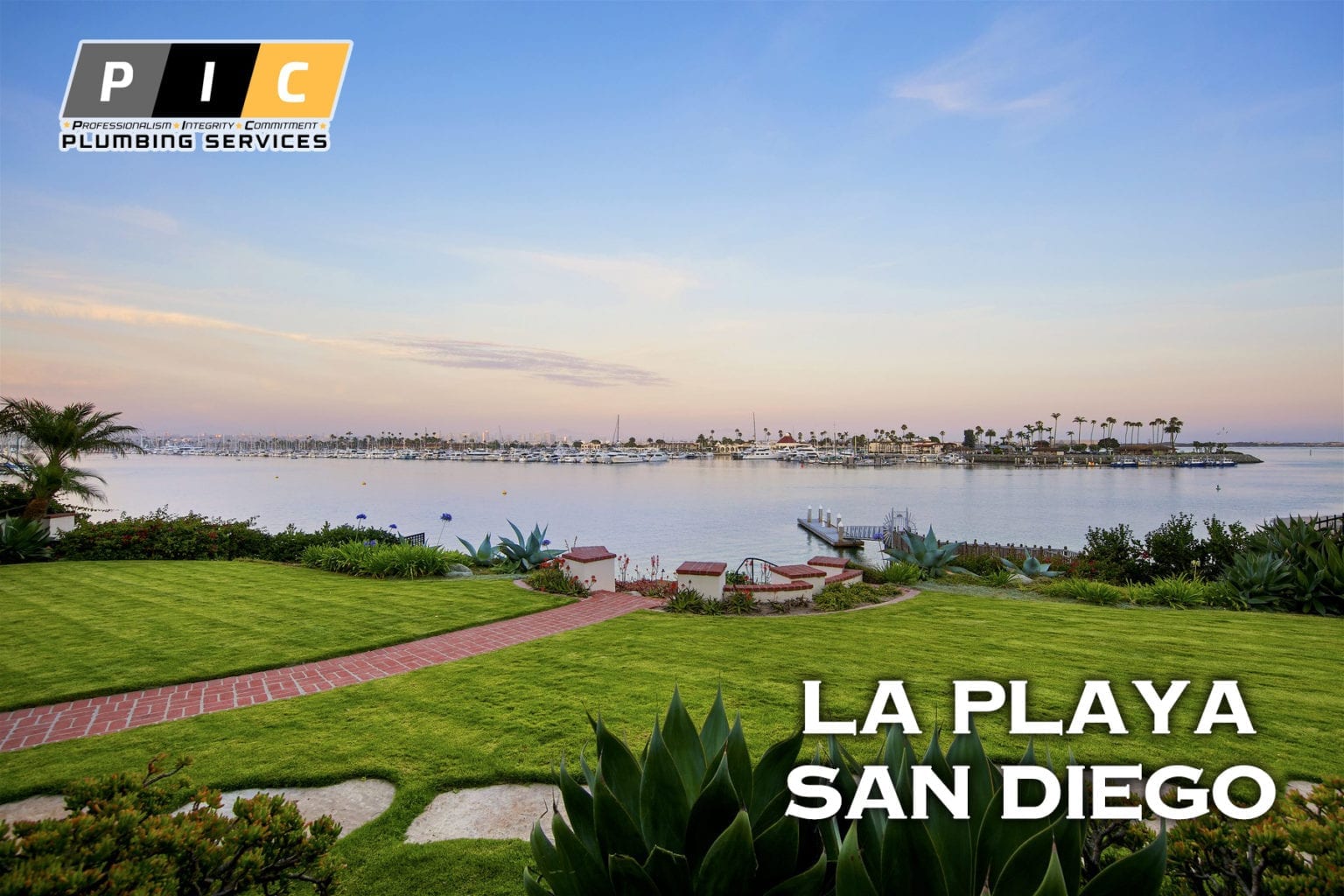 With years of experience in the plumbing industry, Pic Plumbing Services is the leading La Playa plumber. Our plumbers guarantee superior service at a very affordable price, and for decades we have served the community. There is no plumbing job that is too big or small for our team or something that cannot fix for you. 
Whatever you are looking for in a La Playa plumber, Pic Plumbing Services can deliver it to your location. We believe in providing our customers with excellent services and support. We take pride in providing you with the highest-quality work, and complete the task as per your satisfaction. 
If you are looking for La Playa San Diego plumber and finding it a challenging task for yourself, then Pic Plumbing Services is the company that help you out today. We are a locally owned and operated business with years of professional experience. 
People always come to our company for all of their plumbing needs and concerns. Every customer, whether big or small gets the same level of dedication to the quality of the service, and this is the reason as to why we are the leader in the industry. 
To schedule an appointment or receive a free estimate with an exceptional La Playa San Diego plumber, please contact us at (800)-275-0742.
About La Playa
If you happen to visit San Diego County, then La Playa is one of the communities you shouldn't miss out visiting. It is a bayfront neighborhood in the Point Loma community of San Diego, California and is bordered by the San Diego Bay on its east, Naval Base Point Loma on its South, Wooded Area neighborhood to the west and Point Loma Village, Roseville-Fleetridge towards its north. 
This beautiful place lies just across a channel from the Shelter Island, and is a place worth visiting.
Reach out to our plumbing service experts today!
We are fully committed to providing you with the plumbing services that you need in San Diego.
Unbeatable Plumbing Repair & Replacement Services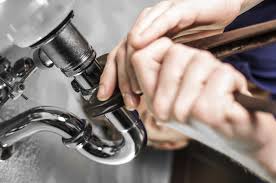 We know that every home or business owner relies a lot on their plumbing system. But if something goes wrong, it can completely disrupt your routine. Our expert plumbers at PIC Plumbing can help you fix your plumbing problems and get you back on track with our highly reliable repair and replacement services. You might as well be tempted to fix your plumbing issues on your own. It is always a smart decision to leave such kind of complex jobs to an experience professional who will avoid problems and get the job done right the first time.
We can fix a number of plumbing problems. These include the following:
Plumbing Installation & Replacements
If you have any plumbing fixture or a pipe in your home that is beyond repair, our expert plumbers can help you replace it. We are the best plumbing company in San Diego, and we are fully committed to provide you with the highest caliber products at the most affordable prices. We do not compromise the quality of our work. Whenever you find yourself in need of any kind of replacement or a new installation service, simply give us a call, and we will provide you with a complete plumbing solution that fits in your budget. Call us today to get a free of cost plumbing service estimate from one of our top-rated plumbers.
As a team that is dedicated to easing your troubles with our water, sewer, and gas line services, you can trust PIC Plumbing. Contact us at any time.