Reliable Plumbing Services & Exceptional Craftsmanship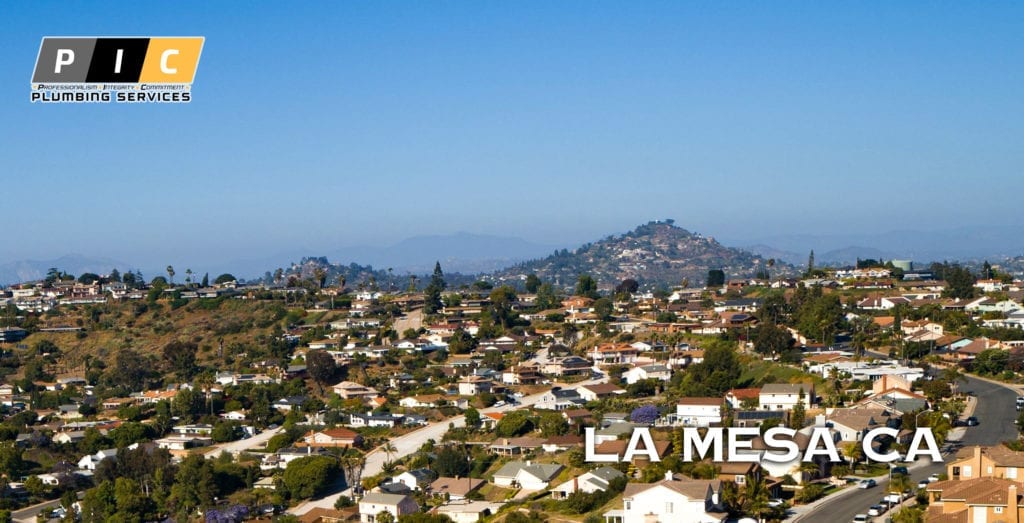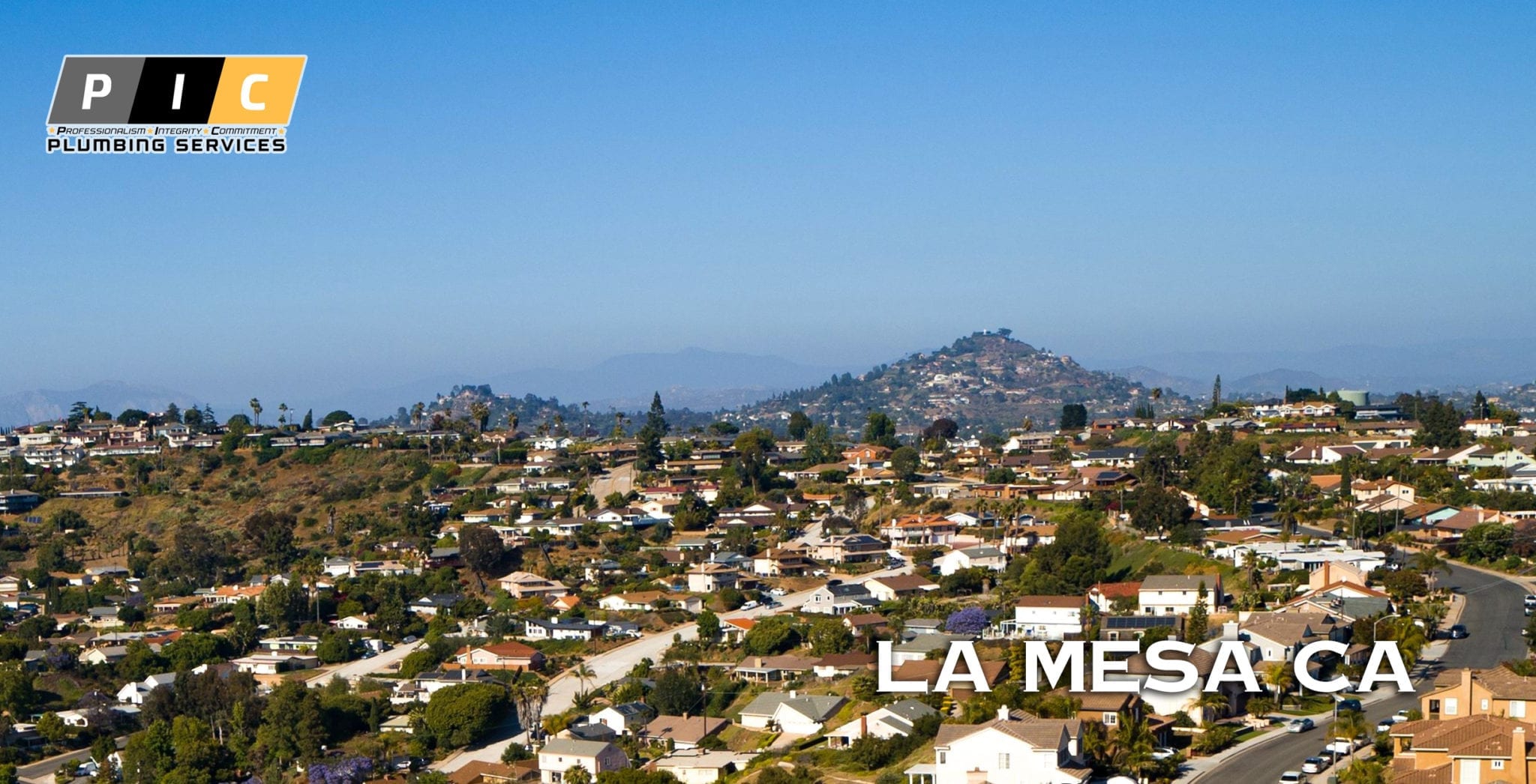 If you are facing plumbing issues at home, allow one of our experienced La Mesa plumber to help you out. Whether it be installation or repair work, our La Mesa plumbers have years of experience to help you overcome any issue. 
Whether it be new plumbing installation or any restoration services, we guarantee high quality work. With years of experience, Pic Plumbing Services has been effectively servicing the residential and commercial properties. We are a locally owned and operated business, and are happy to offer you a wide range of services for your convenience. 
We aren't just servicing the city of San Diego, but most of the areas of San Diego County. With maximum precision and expertise, our La Mesa plumbers will meet and exceed all your needs, time and budget. 
No matter what time of the year or day it might be, our team will always be there to help you, especially in case of emergency. Our highly-trained plumbers will help pinpoint the issues and then present you with the solutions. We offer drain maintenance, water mitigation and all other plumbing services that you need at home. 
Our plumbing inspections are top notch and unbeatable. No job is too big or too small for us, and we happily offer guarantee complete satisfaction. So, if you have any emergency plumbing situation at your home in La Mesa, you know whom to trust. 
We specialize in: 
Plumbing installations and repairs

Drain cleaning and sewer lining

Sewer camera inspections

Much more…
With our professional and unparalleled services, we will help keep your cost of plumbing low and the quality of work top-notch. Our team is fully certified, insured and trained to carry out all the plumbing jobs. 
To schedule an appointment or receive a free estimate with an exceptional La Mesa plumber, please contact us at (800)-275-0742.
About La Mesa
La Mesa is a beautiful city in San Diego County, and is located 9 miles (14 km) from the ease of Downtown San Diego in Southern California. 
La Mesa has a population of 57,065 as per the 2010 census, and the city's civic motto is "the Jewel of the Hills". This place has fairly cold weather, and is somewhat humid as well. 
The streets are tree-lined, walkable neighborhoods, easy access to retail and commercial areas and quaint downtown villages that makes it a highly desirable community to live, work and network with people.
Reach out to our plumbing service experts today!
We are fully committed to providing you with the plumbing services that you need in San Diego.
Unbeatable Plumbing Repair & Replacement Services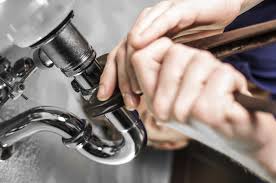 We know that every home or business owner relies a lot on their plumbing system. But if something goes wrong, it can completely disrupt your routine. Our expert plumbers at PIC Plumbing can help you fix your plumbing problems and get you back on track with our highly reliable repair and replacement services. You might as well be tempted to fix your plumbing issues on your own. It is always a smart decision to leave such kind of complex jobs to an experience professional who will avoid problems and get the job done right the first time.
We can fix a number of plumbing problems. These include the following:
Plumbing Installation & Replacements
If you have any plumbing fixture or a pipe in your home that is beyond repair, our expert plumbers can help you replace it. We are the best plumbing company in San Diego, and we are fully committed to provide you with the highest caliber products at the most affordable prices. We do not compromise the quality of our work. Whenever you find yourself in need of any kind of replacement or a new installation service, simply give us a call, and we will provide you with a complete plumbing solution that fits in your budget. Call us today to get a free of cost plumbing service estimate from one of our top-rated plumbers.
As a team that is dedicated to easing your troubles with our water, sewer, and gas line services, you can trust PIC Plumbing. Contact us at any time.
Highly Reliable Plumbing Repair & Replacement Services In La Mesa, California
PIC Plumbing Services is located at 185 W F St #100c, San Diego, CA, 92101, US. From San Diego International Airport head east on N Harbor Dr toward McCain Rd and turn left onto W Broadway/Broadway Pier. Then turn right onto State St. Turn left onto W F St and [PIC Plumbing Services] will be on your right.
We are open 24/7.
For additional questions, you can call us at 800-275-0742 or find us on Yelp or BBB