ENCINITAS CA PLUMBERS
Reliable Services & Exceptional Craftsmanship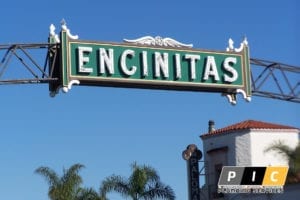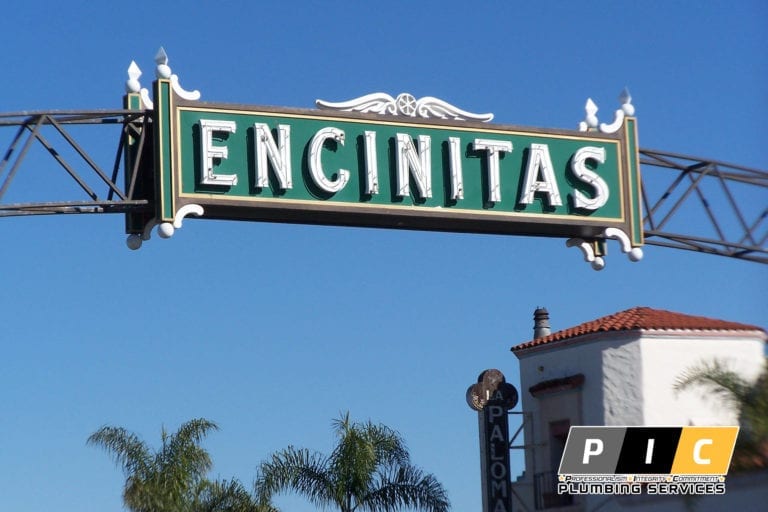 If you need an Encinitas plumbing professional, contact us at Pic Plumbing Services. We are a family-owned and operated business that has been proudly serving San Diego County for decades. We started out as a small plumbing business, but it has progressed into one of San Diego County's largest domestic businesses for both residential and commercial property that focuses on all kinds of plumbing services.
So, whether you're in need of a repair, standard keep up or a new install our professionals at Encinitas plumbing technicians have you covered. Our crew has been solving and repairing the most complex plumbing issues for more than three decades and will put your mind at ease. An Encinitas plumber from Pic Plumbing Services can be sure to fix any plumbing concern rapidly and efficiently.
Not only do we offer the most extensive work, however, we also have competitive prices. That's how we had the ability to develop a remarkable quantity of reviews and return clients. Whether you see one of our trucks reacting to a house owner in need of an Encinitas plumber or you encounter us across town fixing a commercial plumbing issue, you can be guaranteed the service technician managing the call is a professional in the field. The service is always fast and friendly and the work is guaranteed to be done right the first time through; if not, we'll fix it at an affordable price.
To schedule an appointment or for more information about our plumbing services in Encinitas, call us today at (800)-275-0742.
About Encinitas Ca
Encinitas is a beach city in the North County area of San Diego County, California. Located within Southern California, it is approximately 25 miles north of San Diego and about 95 miles south of Los Angeles. As of the 2010 census, the city had a population of 59,518, up from 58,014 at the 2000 census.
Encinitas is a Spanish name meaning "little oaks". The city was incorporated by 69.3% of the voters in 1986 from the communities of historic Encinitas, new Encinitas (Village Park, etc.), Leucadia, Cardiff-by-the-Sea, and Olivenhain.
Reach out to our plumbing service experts today!
We are fully committed to providing you with the plumbing services that you need in San Diego.
Unbeatable Plumbing Repair & Replacement Services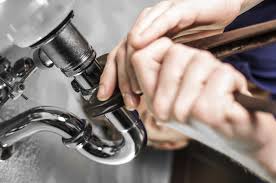 We know that every home or business owner relies a lot on their plumbing system. But if something goes wrong, it can completely disrupt your routine. Our expert plumbers at PIC Plumbing can help you fix your plumbing problems and get you back on track with our highly reliable repair and replacement services. You might as well be tempted to fix your plumbing issues on your own. It is always a smart decision to leave such kind of complex jobs to an experience professional who will avoid problems and get the job done right the first time.
We can fix a number of plumbing problems. These include the following:
Plumbing Installation & Replacements
If you have any plumbing fixture or a pipe in your home that is beyond repair, our expert plumbers can help you replace it. We are the best plumbing company in San Diego, and we are fully committed to provide you with the highest caliber products at the most affordable prices. We do not compromise the quality of our work. Whenever you find yourself in need of any kind of replacement or a new installation service, simply give us a call, and we will provide you with a complete plumbing solution that fits in your budget. Call us today to get a free of cost plumbing service estimate from one of our top-rated plumbers.
As a team that is dedicated to easing your troubles with our water, sewer, and gas line services, you can trust PIC Plumbing. Contact us at any time.