PLUMBER EL CERRITO SAN DIEGO
EL CERRITO SAN DIEGO CA PLUMBERS
Reliable Services & Exceptional Craftsmanship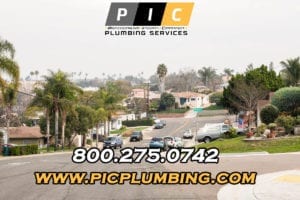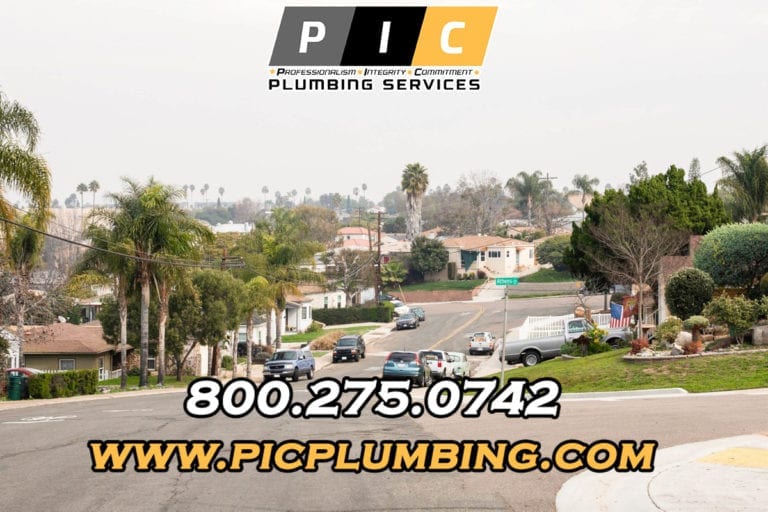 If you're in need of a fast, reliable, and competitively priced El Cerrito plumber, it should come as no surprise that the best San Diego plumbing outfit provides the best El Cerrito plumbers also. And, as they say, you know who to call Pic Plumbing Services.
Driving around town you'll often see Pic Plumbing Services trucks on the road, whether going uptown, downtown, or way across town, since during the past three decades we have become one of San Diego's largest and most iconic plumbing services companies. For us, dispatching an El Cerrito plumber to a job is no different than sending one to Rancho Bernardo or Rancho Santa Fe. It's just a different zip code and another page in the map book.
For years, Pic Plumbing Services has grown substantially from its humble beginnings. We now provide not only plumbing services but also other services as well as complete flood restoration services.
Finding the most reliable and reputable El Cerrito plumber is no more difficult than dialing Pic Plumbing Services. What could be easier than that? What you will get are the most qualified, reliable, and well-trained professionals in the industry responding to your plumbing or heating problems, whatever they may be. After successful years, Pic Plumbing Services is still a family-owned and operated business and still striving to provide the area's highest quality service at the most competitive prices. We are San Diego's most reliable plumbing, heating, and cooling company.
To schedule an appointment or for more information about our plumbing services, call us today at (800)-275-0742.
Reach out to our plumbing service experts today!
We are fully committed to providing you with the plumbing services that you need in San Diego.
Unbeatable Plumbing Repair & Replacement Services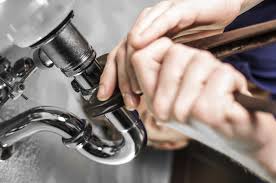 We know that every home or business owner relies a lot on their plumbing system. But if something goes wrong, it can completely disrupt your routine. Our expert plumbers at PIC Plumbing can help you fix your plumbing problems and get you back on track with our highly reliable repair and replacement services. You might as well be tempted to fix your plumbing issues on your own. It is always a smart decision to leave such kind of complex jobs to an experience professional who will avoid problems and get the job done right the first time.
We can fix a number of plumbing problems. These include the following:
Plumbing Installation & Replacements
If you have any plumbing fixture or a pipe in your home that is beyond repair, our expert plumbers can help you replace it. We are the best plumbing company in San Diego, and we are fully committed to provide you with the highest caliber products at the most affordable prices. We do not compromise the quality of our work. Whenever you find yourself in need of any kind of replacement or a new installation service, simply give us a call, and we will provide you with a complete plumbing solution that fits in your budget. Call us today to get a free of cost plumbing service estimate from one of our top-rated plumbers.
As a team that is dedicated to easing your troubles with our water, sewer, and gas line services, you can trust PIC Plumbing. Contact us at any time.