PLUMBER CHOLLAS VIEW SAN DIEGO
CHOLLAS VIEW SAN DIEGO CA PLUMBERS
Reliable Services & Exceptional Craftsmanship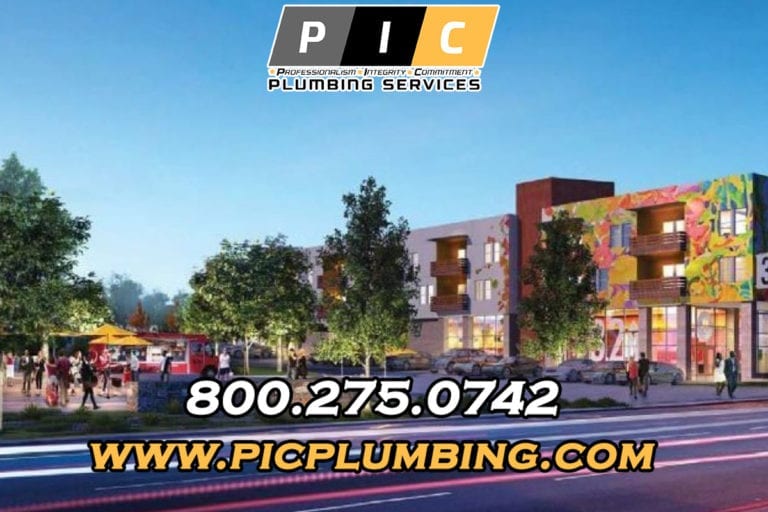 At Pic Plumbing Services, we offer professional and affordable Chollas View plumbers that have years of experience in getting any kind of plumbing job correctly. 
We have specialties in both the simple and complex plumbing repairs, standard maintenance, and even the brand-new installation. Whether it be a leaky faucet or a tough plumbing repair work, we've got you all covered on everything. 
We take pride in being the number one Chollas View plumber, and our team professionally examine through your plumbing situation to quickly and efficiently fix the problem. Our estimates are always free and we offer guarantee of our work. As a matter of fact, we also provide a full 1-year warrant on all of our plumbing parts and labor. This way, our customers can rest assure that our craftsmanship will last for years to come. 
From the simple residential to commercial service work, we can easily resolve all of your plumbing issues and get your home or business back up and running in no time. For us, no plumbing job is too big or small for us. 
We have a full team of dedicated technicians and experienced Chollas View plumbers who can quickly resolve your plumbing issues at an affordable price. 
We also offer 24/7 service 365 days a year. Whether it's weekends or holidays, we are the number one Chollas View plumber that you can always count on. 
To schedule an appointment or for more information about our plumbing services in Chollas View San Diego, call us today at (800)-275-0742.
About Chollas View San Diego
Chollas View is a fairly small community in southeastern section of the city of San Diego. It is bordered by Webster and California State Route 94 on the north side, Mount hope and Interstate 805 on the west, Emerald Hills and Euclid Avenue on the east and the Lincoln Park and San Diego Trolley towards it south.
Reach out to our plumbing service experts today!
We are fully committed to providing you with the plumbing services that you need in San Diego.
Unbeatable Plumbing Repair & Replacement Services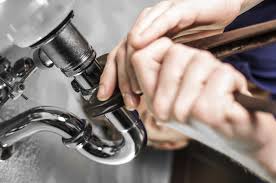 We know that every home or business owner relies a lot on their plumbing system. But if something goes wrong, it can completely disrupt your routine. Our expert plumbers at PIC Plumbing can help you fix your plumbing problems and get you back on track with our highly reliable repair and replacement services. You might as well be tempted to fix your plumbing issues on your own. It is always a smart decision to leave such kind of complex jobs to an experience professional who will avoid problems and get the job done right the first time.
We can fix a number of plumbing problems. These include the following:
Plumbing Installation & Replacements
If you have any plumbing fixture or a pipe in your home that is beyond repair, our expert plumbers can help you replace it. We are the best plumbing company in San Diego, and we are fully committed to provide you with the highest caliber products at the most affordable prices. We do not compromise the quality of our work. Whenever you find yourself in need of any kind of replacement or a new installation service, simply give us a call, and we will provide you with a complete plumbing solution that fits in your budget. Call us today to get a free of cost plumbing service estimate from one of our top-rated plumbers.
As a team that is dedicated to easing your troubles with our water, sewer, and gas line services, you can trust PIC Plumbing. Contact us at any time.