24/7 Emergency Plumbing Services for Water Heater in San Diego, CA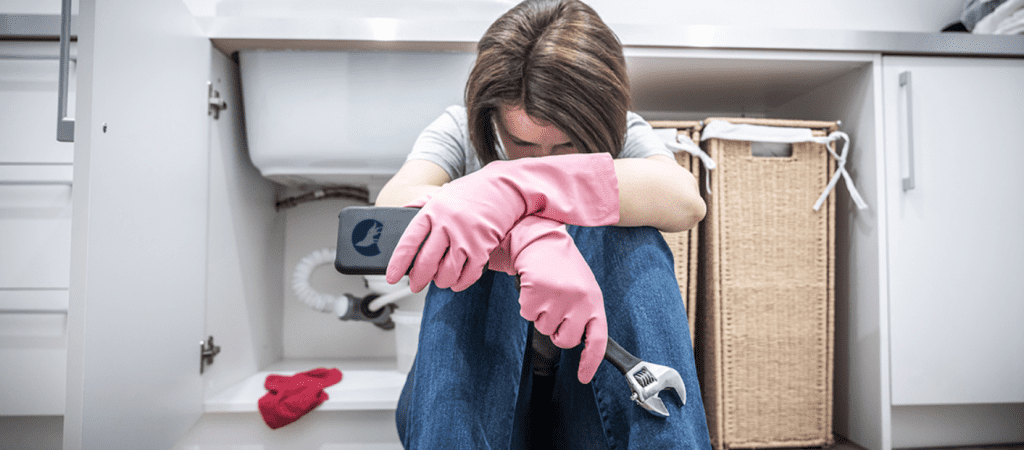 A plumbing emergency can happen at any moment. You might want to hire a contractor for your office and house, which can provide emergency plumbing services 24 hours a day and seven days a week. For 24/7 emergency plumbing and Water Heater in San Diego, CA, Pic Plumbing is the best in town. Call us right away, and we will dispatch the emergency plumbing team to your doorstep. We are keen to supply quick, responsive, and professional plumbing services to overcome harm and damage caused by emergencies as soon as possible.
Our experts know the seriousness of the satiation, so they are highly skilled have all the relevant knowledge and essential information pertinent to the job to deal with emergencies and keep them under control. They have to take a quick and detailed inspection to identify each detail of the problem and plan their course of action accordingly. Their action method includes the rapid solution to the problem while using the right tools and proper procedure to keep the damage at a minimum level.
We at Pic Plumbing services are the most responsible plumbing company in San Diego, CA. all you have to do is give us a call whenever you need that it and our team will on their way to your house or business place without any delay. We even provide services on holidays.
Pic Plumbing itself and all of its plumbers are registered and have a legal license for the job. All our workers are also insured. Insurance will remove the danger of you getting in trouble for hiring someone that is not operating on a standard protocol. We have a bond, which gives you the surety of getting the job done right on time, or you can file a claim on that basis.
Here at Pic Plumbing have a high value for authenticity and believe in providing the best commercial plumbing services for Water Heater in San Diego, CA. So, if you have any emergency, feel free to contact us anytime at (800)-275-0742 and avail our emergency plumber in San Diego, CA. You may also think that you'll hire someone when there is a necessity, but such risks will cost you more.
You can rely on Pic Plumbing for professional services that you are in the habit of and never rely on the local plumbers who are typically unprofessional and don't have the required skill set for a reputable business or commercial setup. We will help you get the high-quality work and services you deserve and always meet the government's commercial buildings and setups' standards. For more details about why you should be choosing us, you can find details on our website and check out the blogs and reviews. You'll know why we are the trusted source at the best possible price, and we're available even on holidays!